For Boys and Girls 4th-12th Grade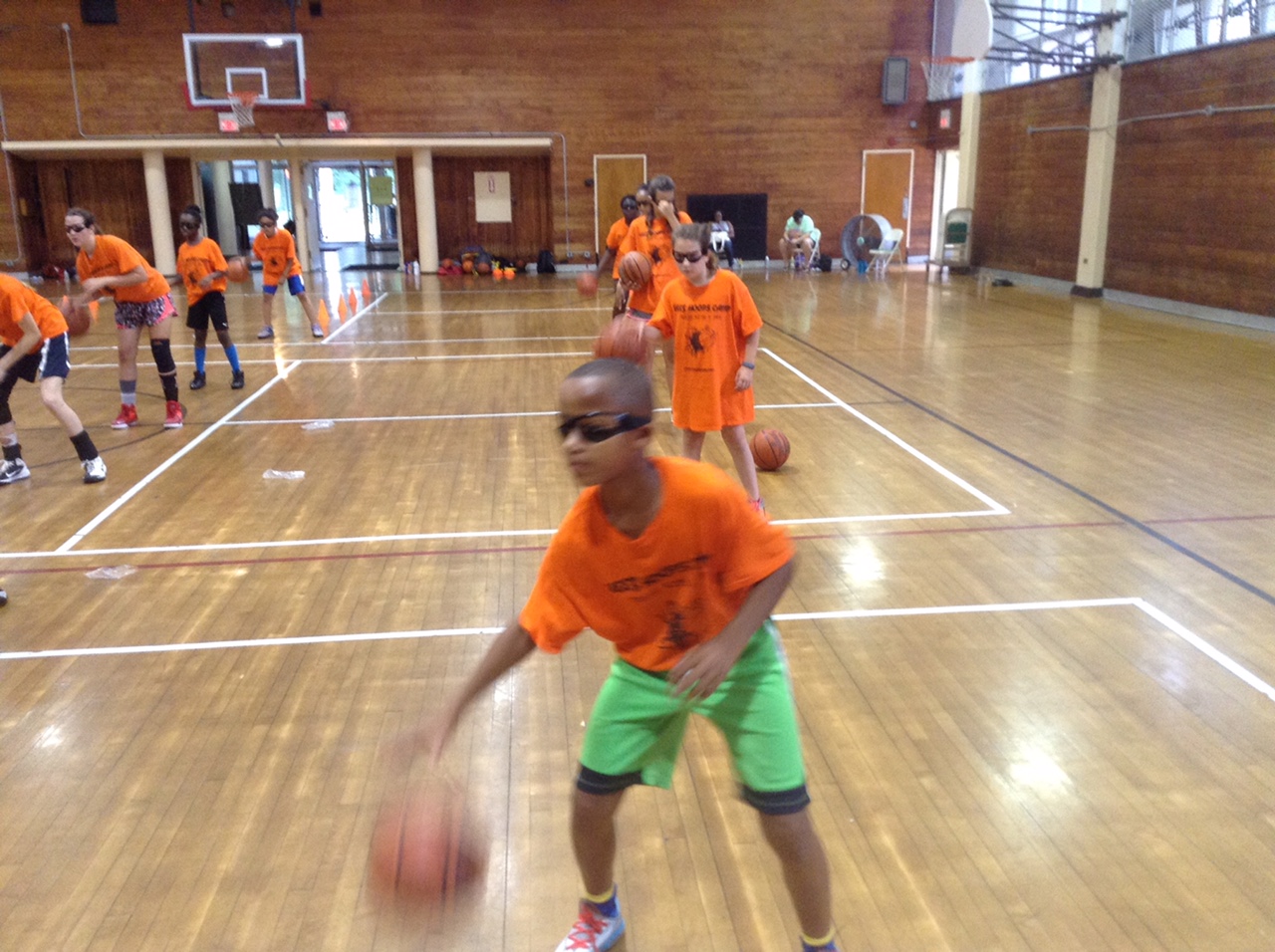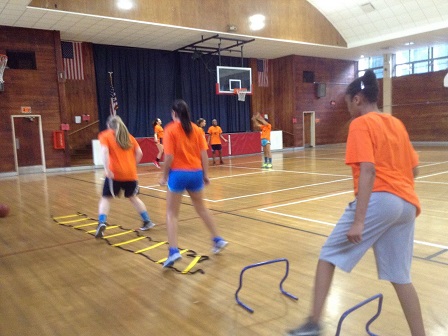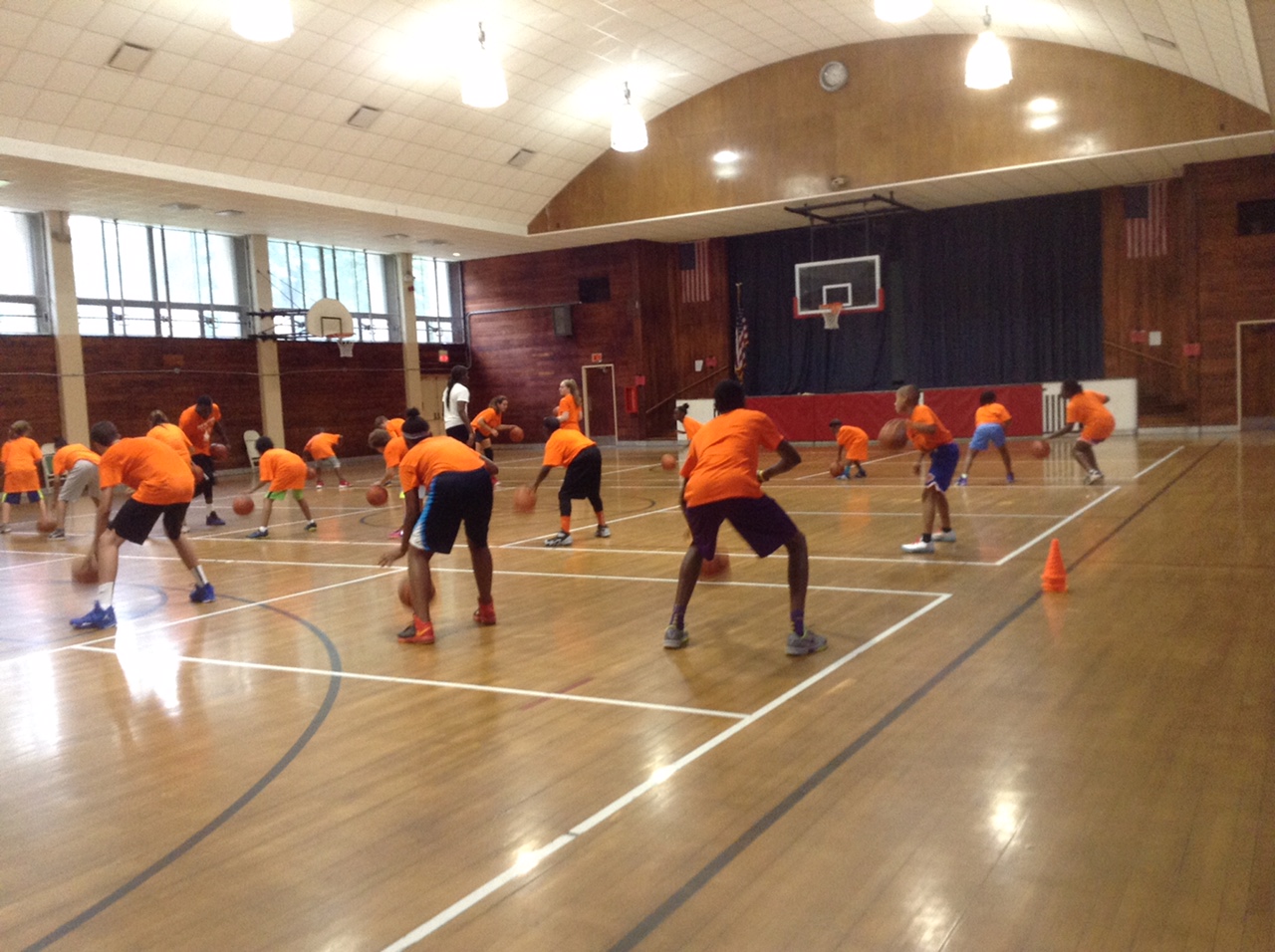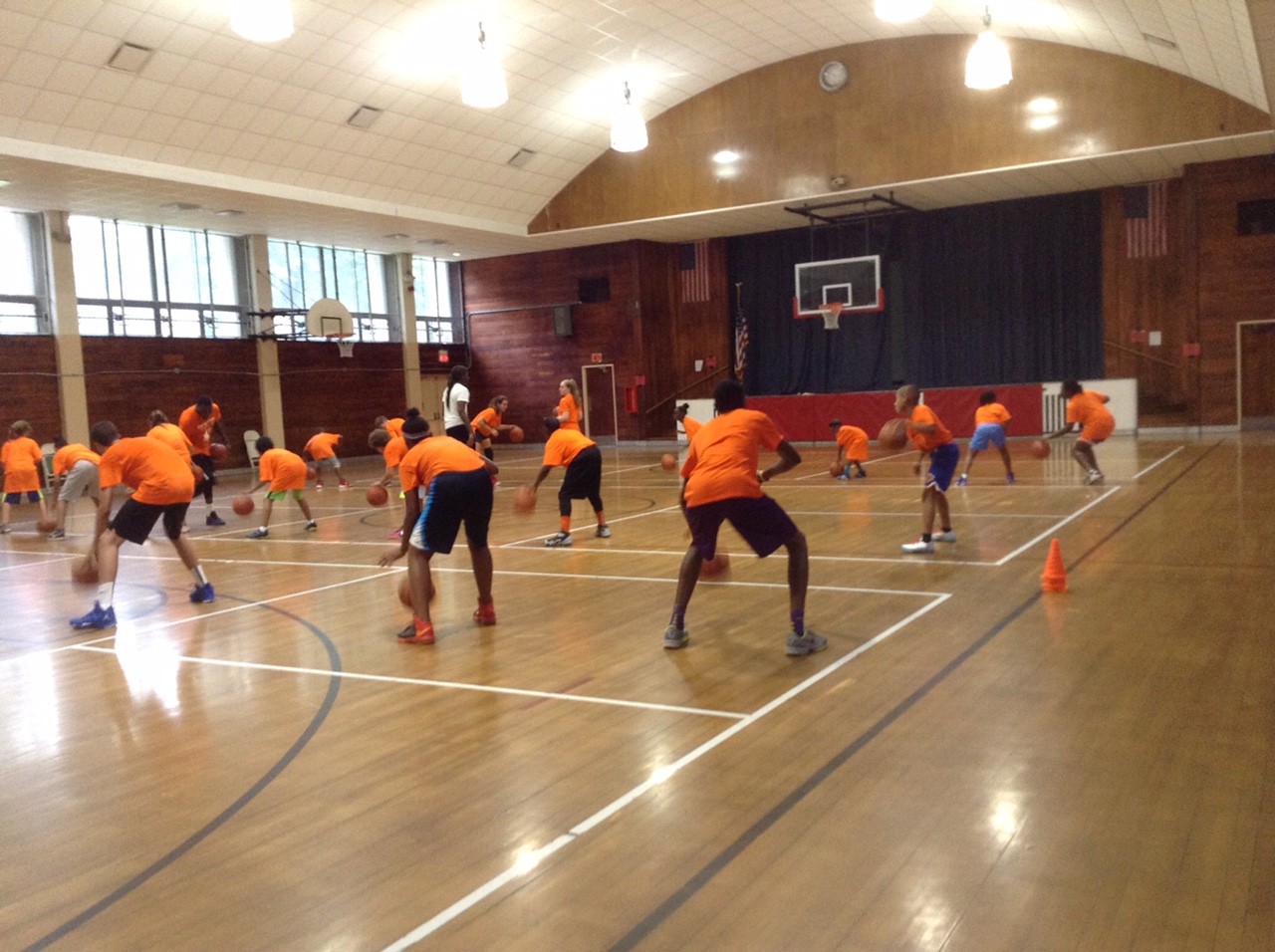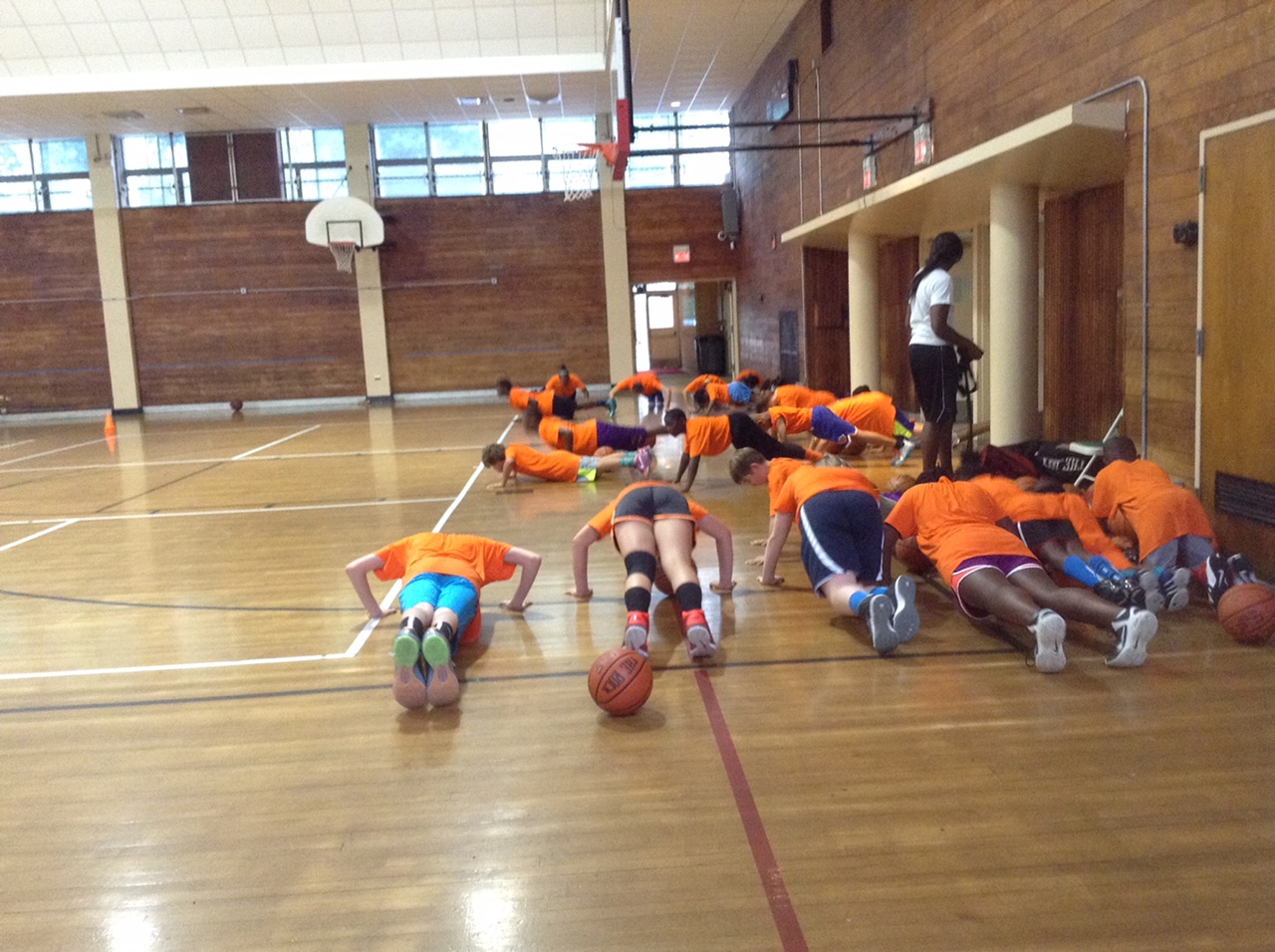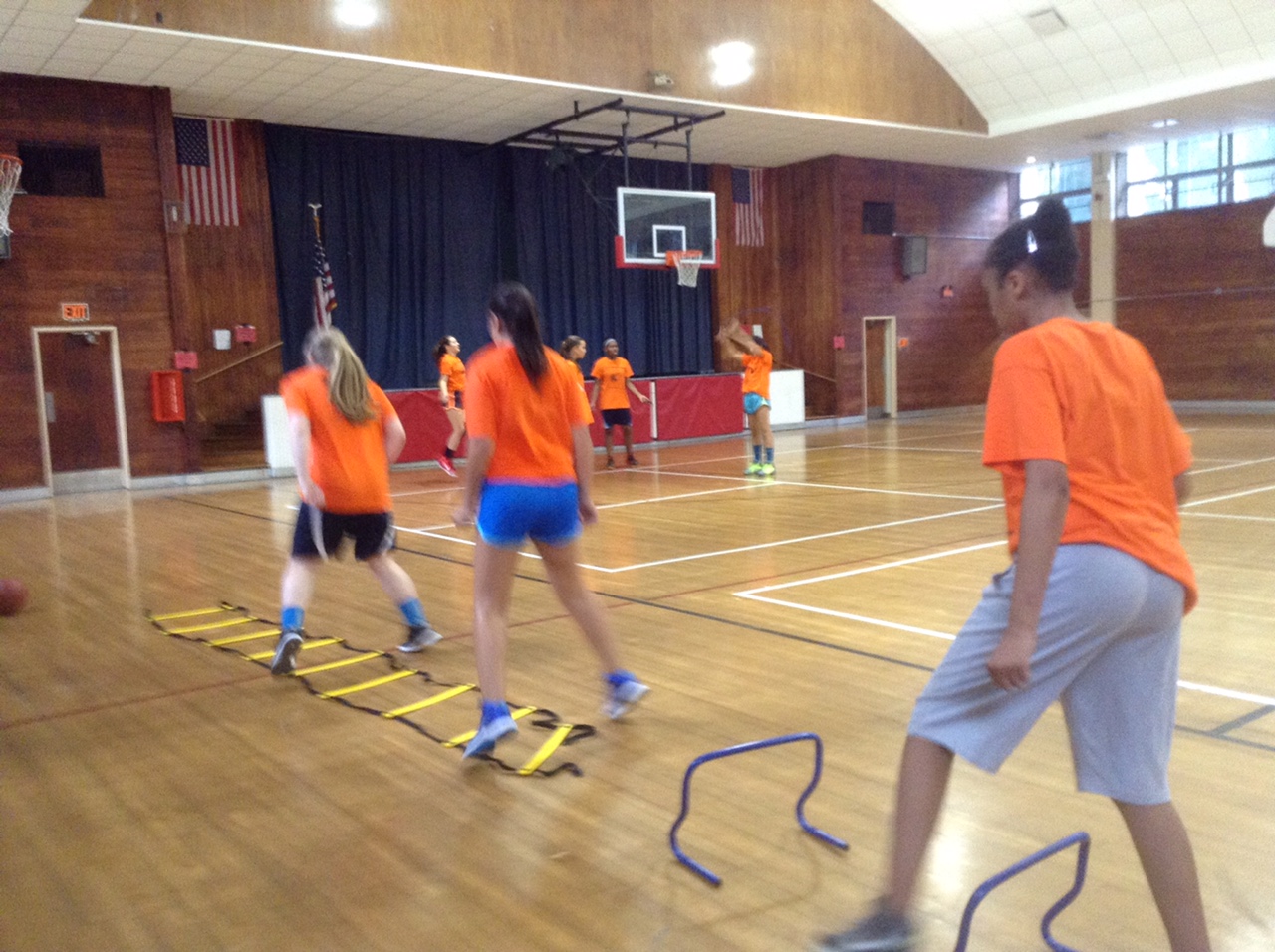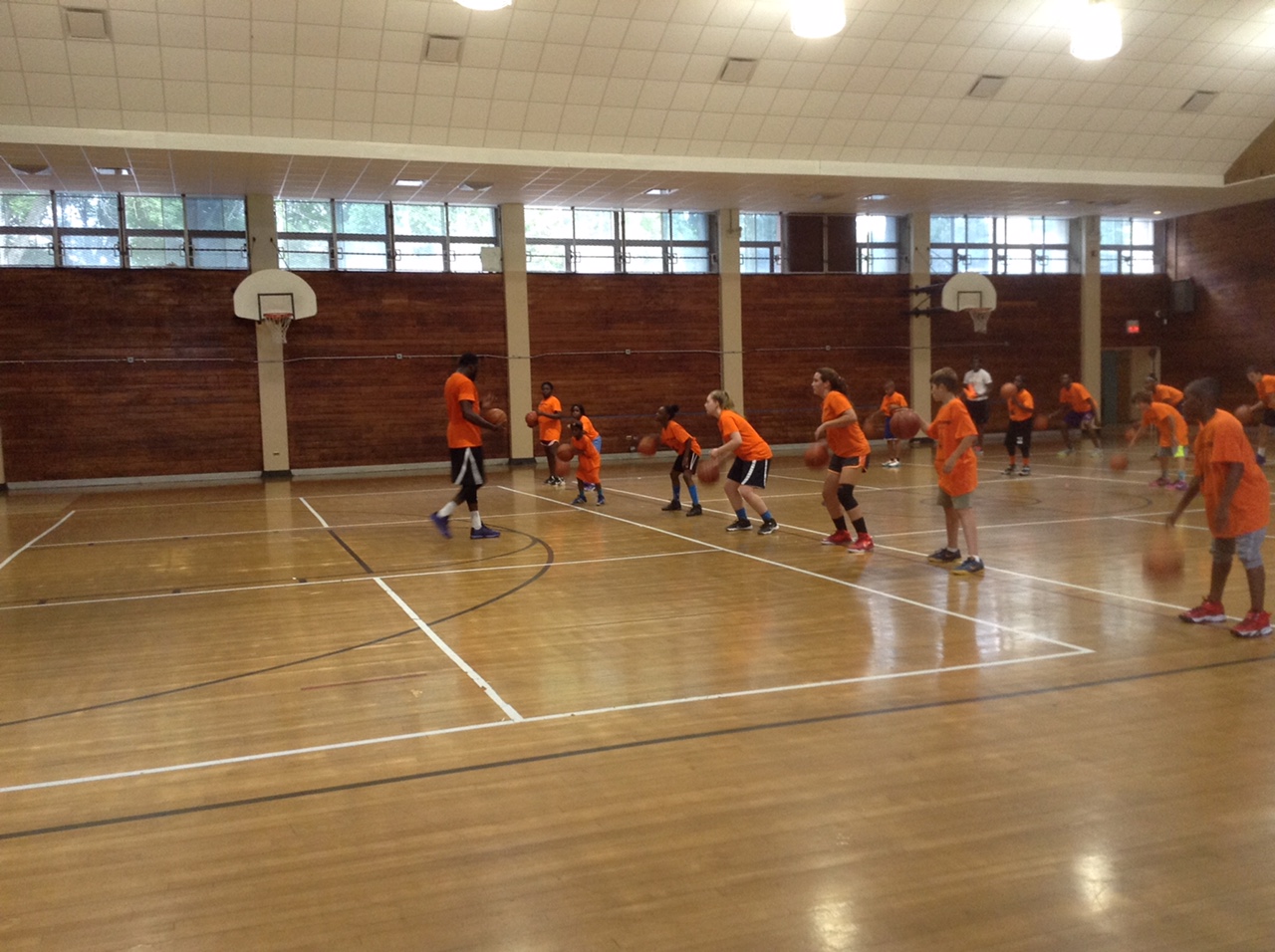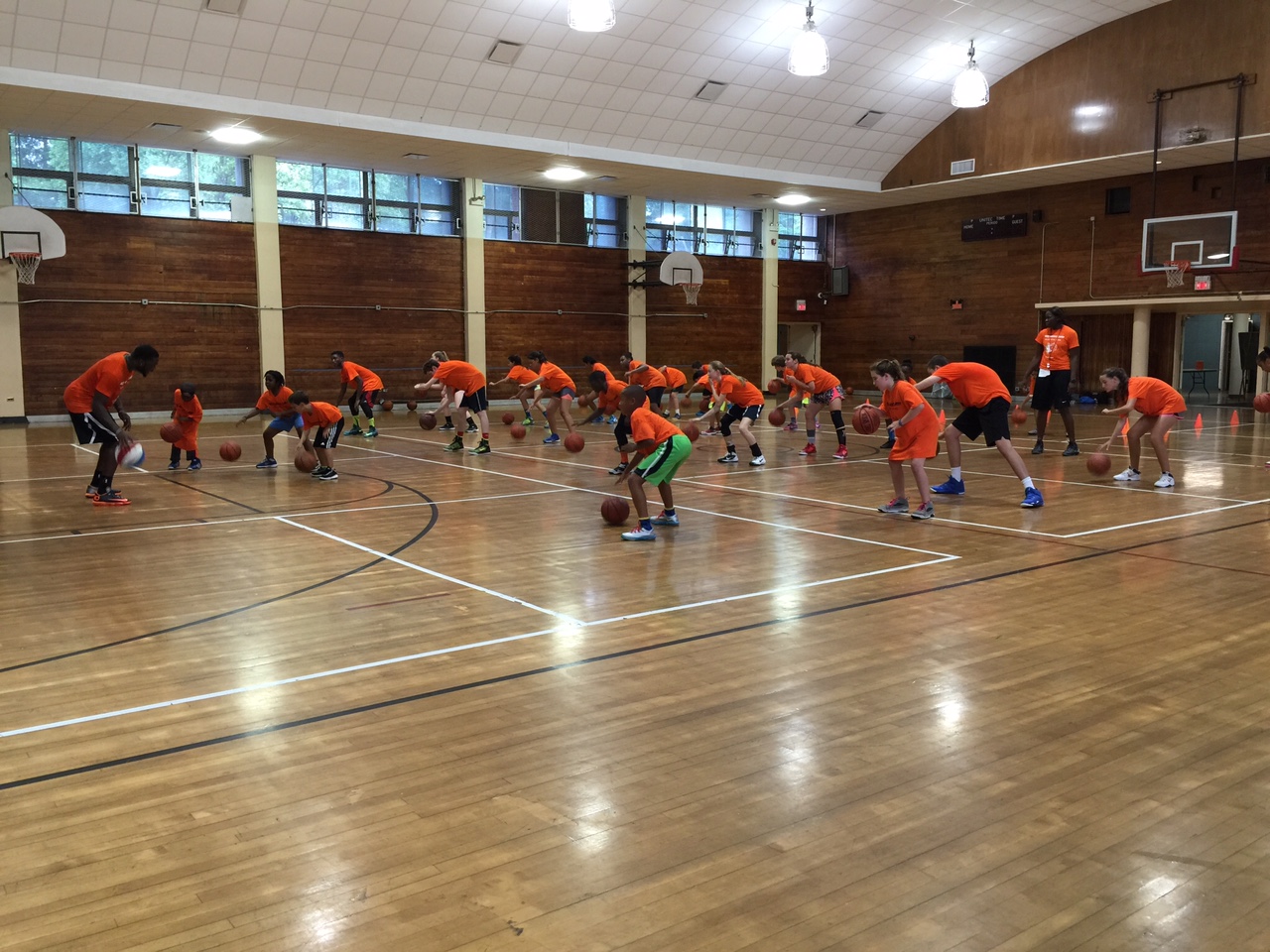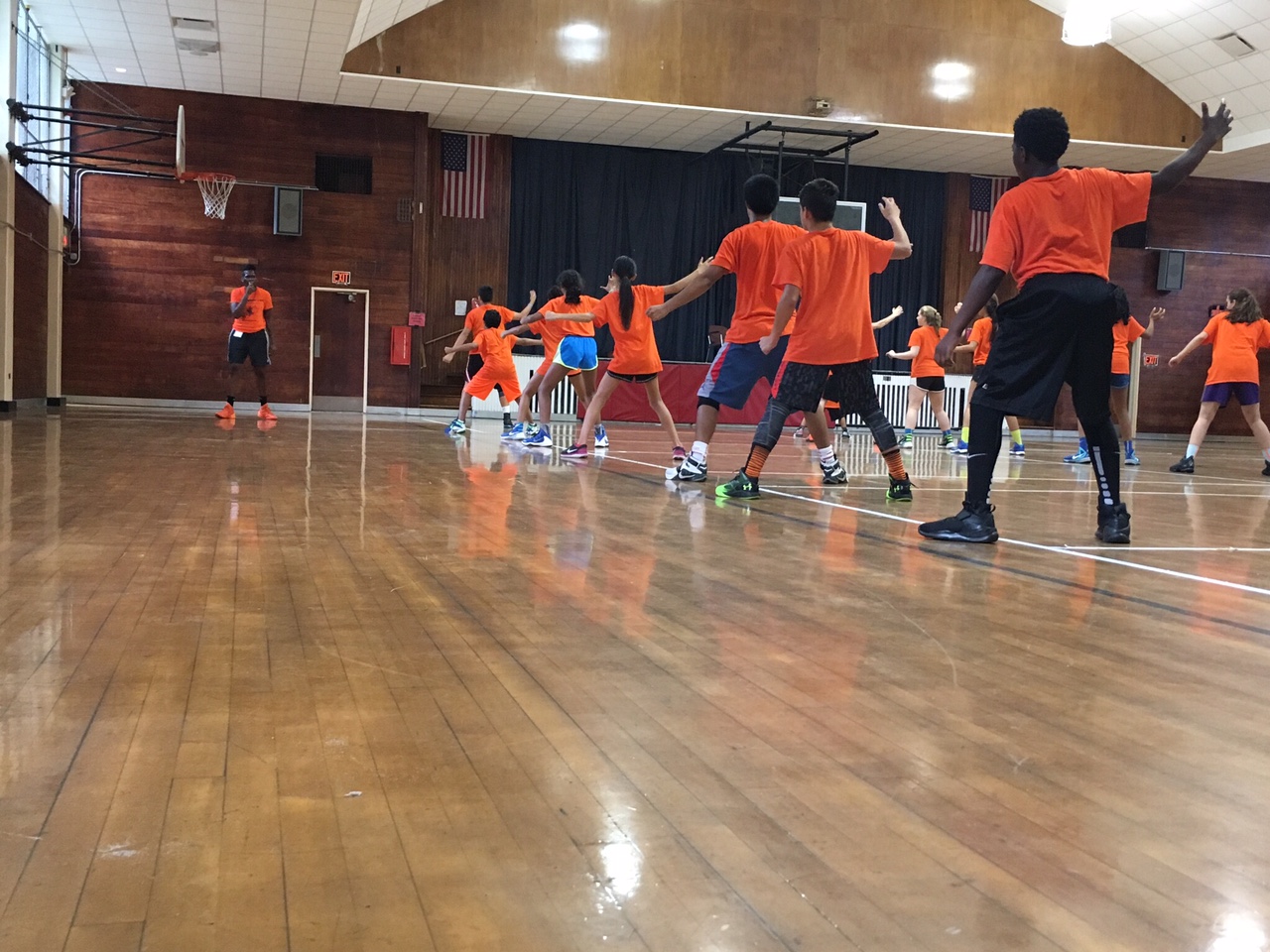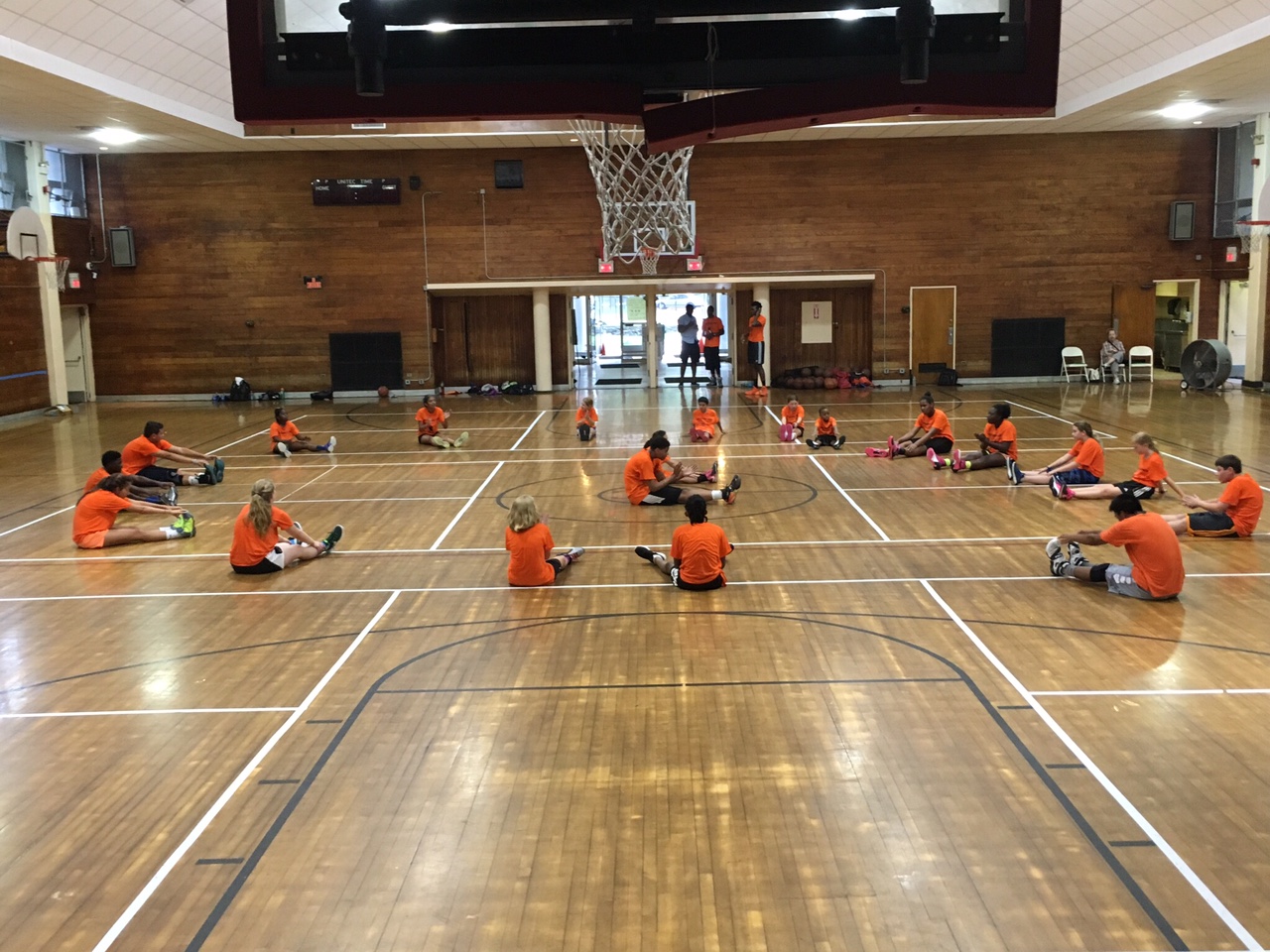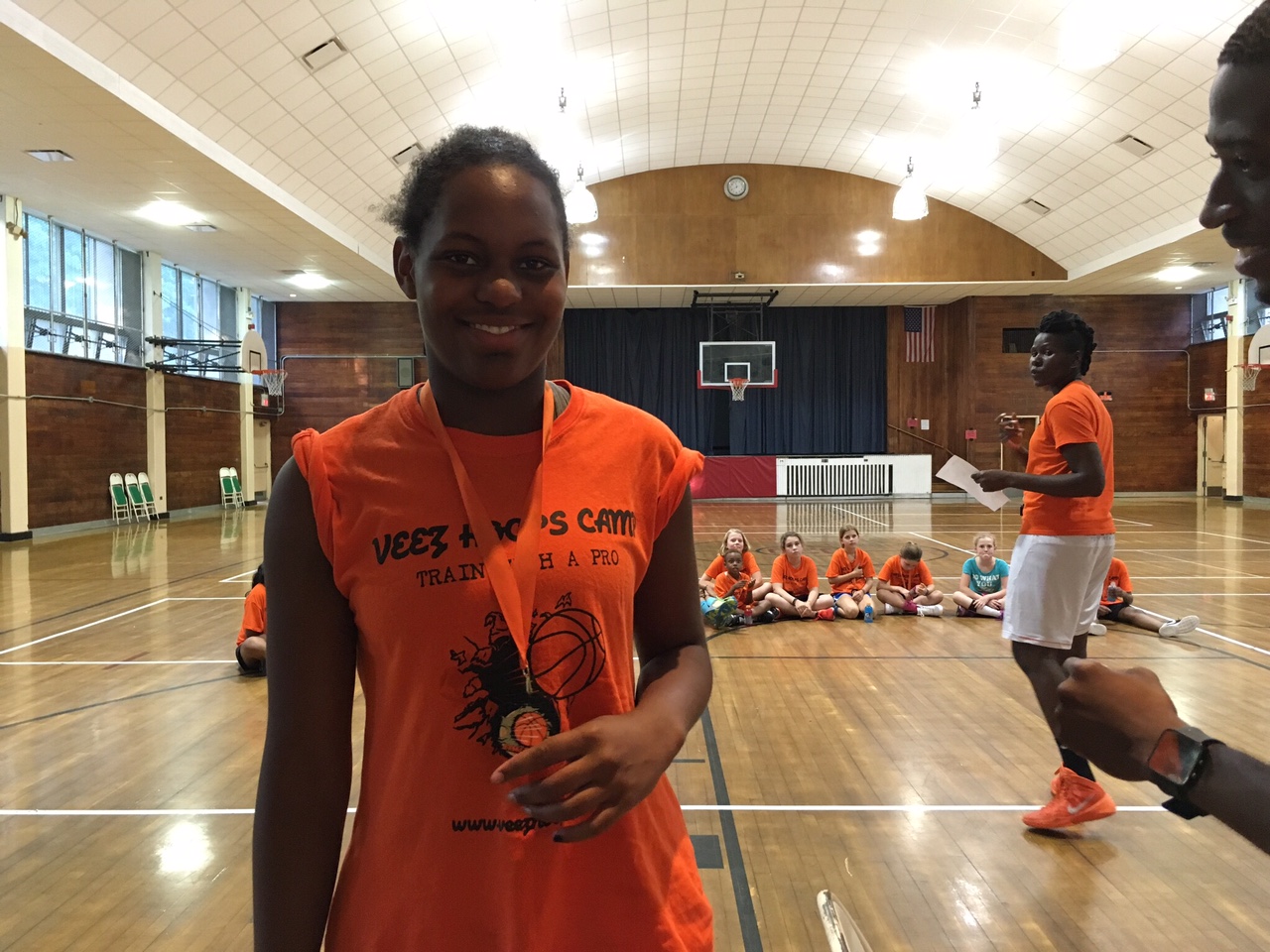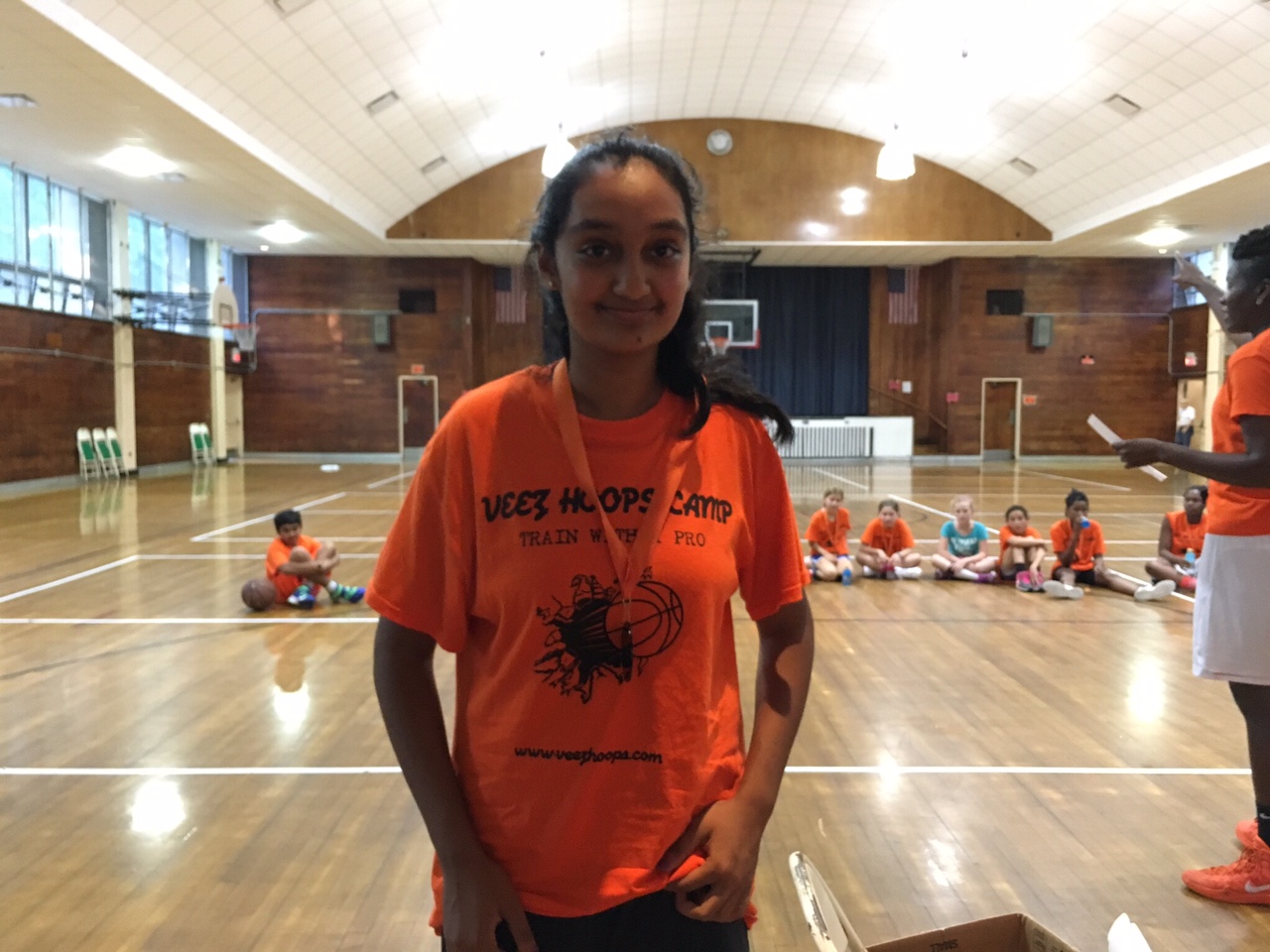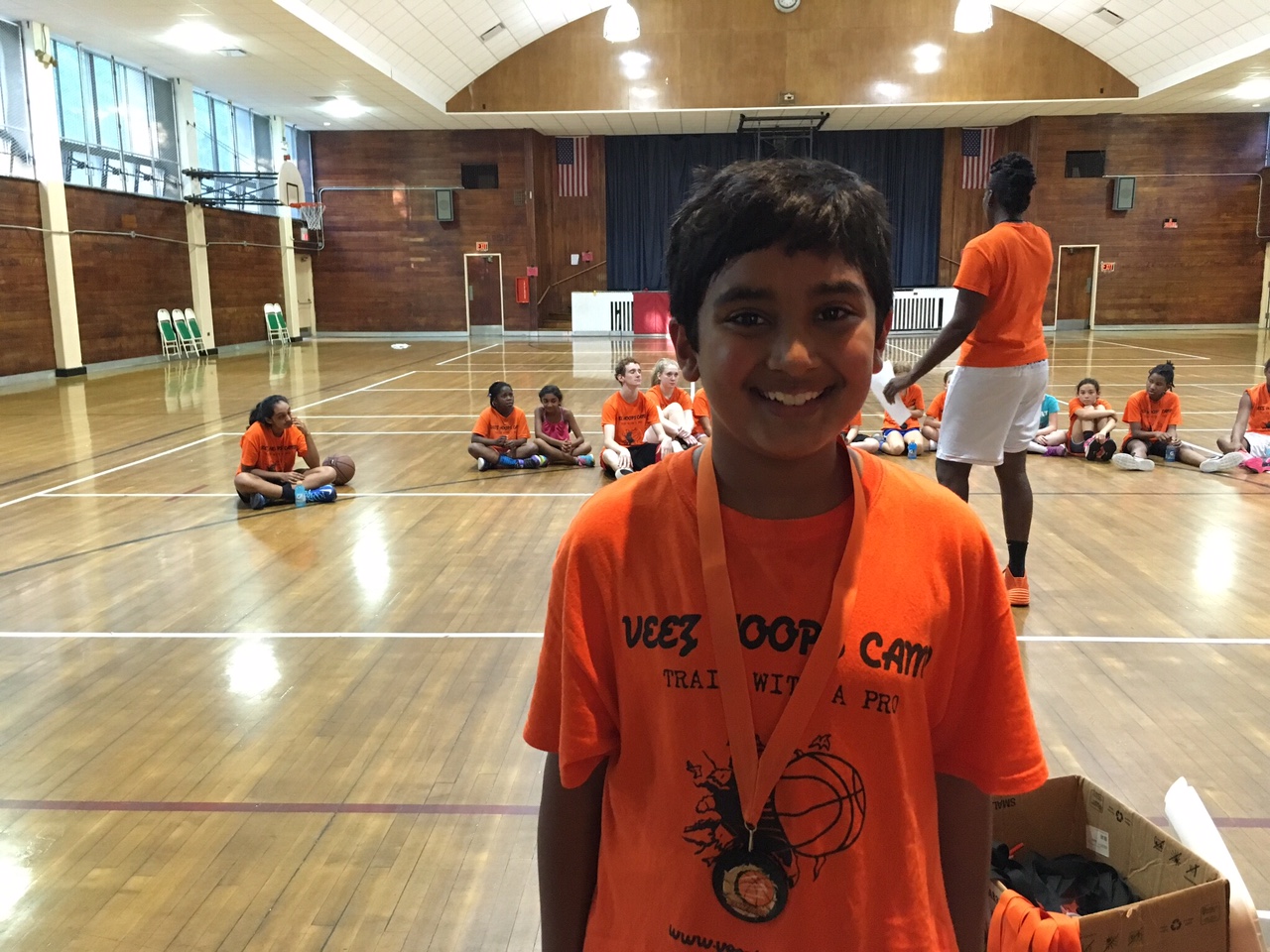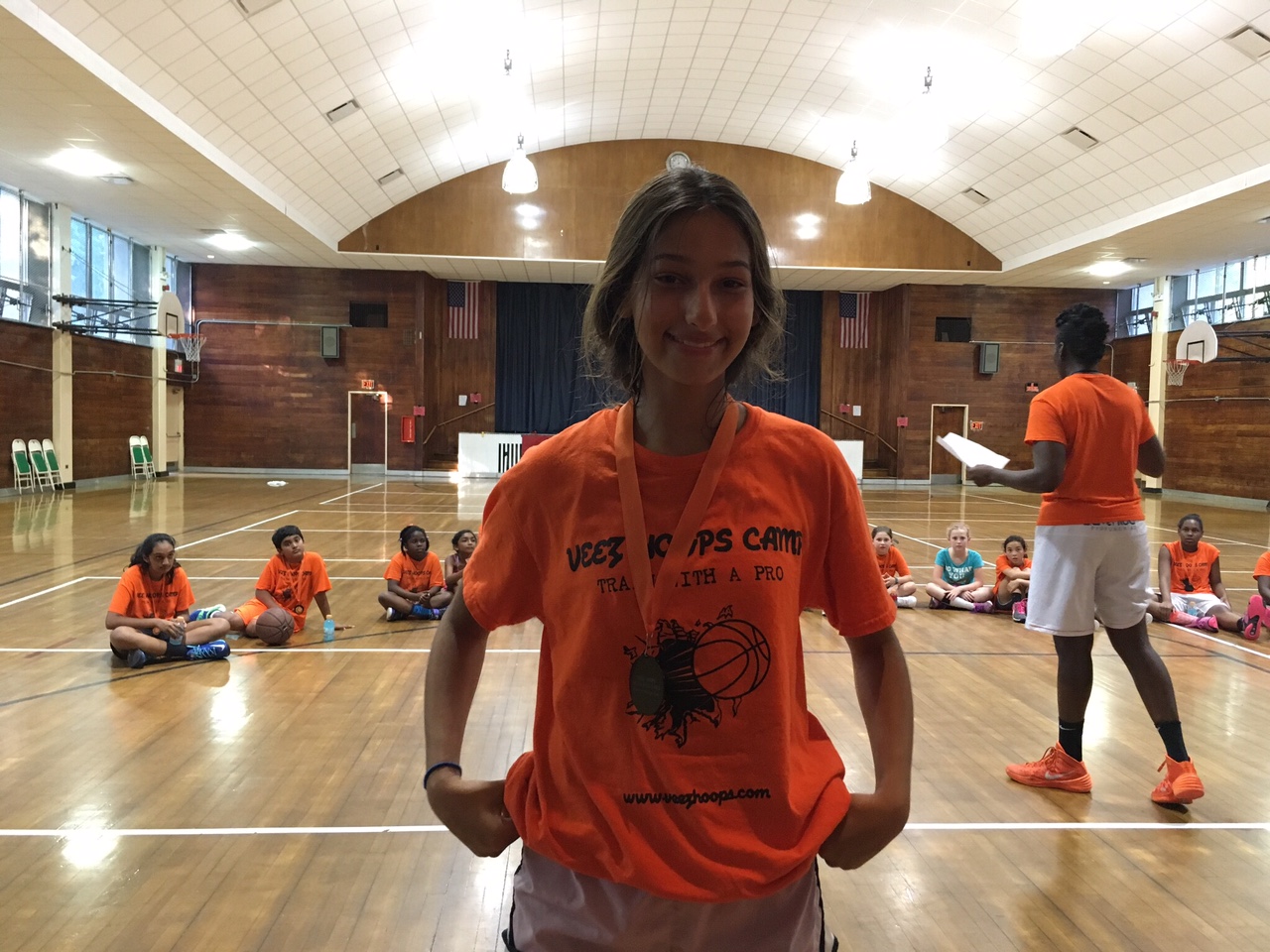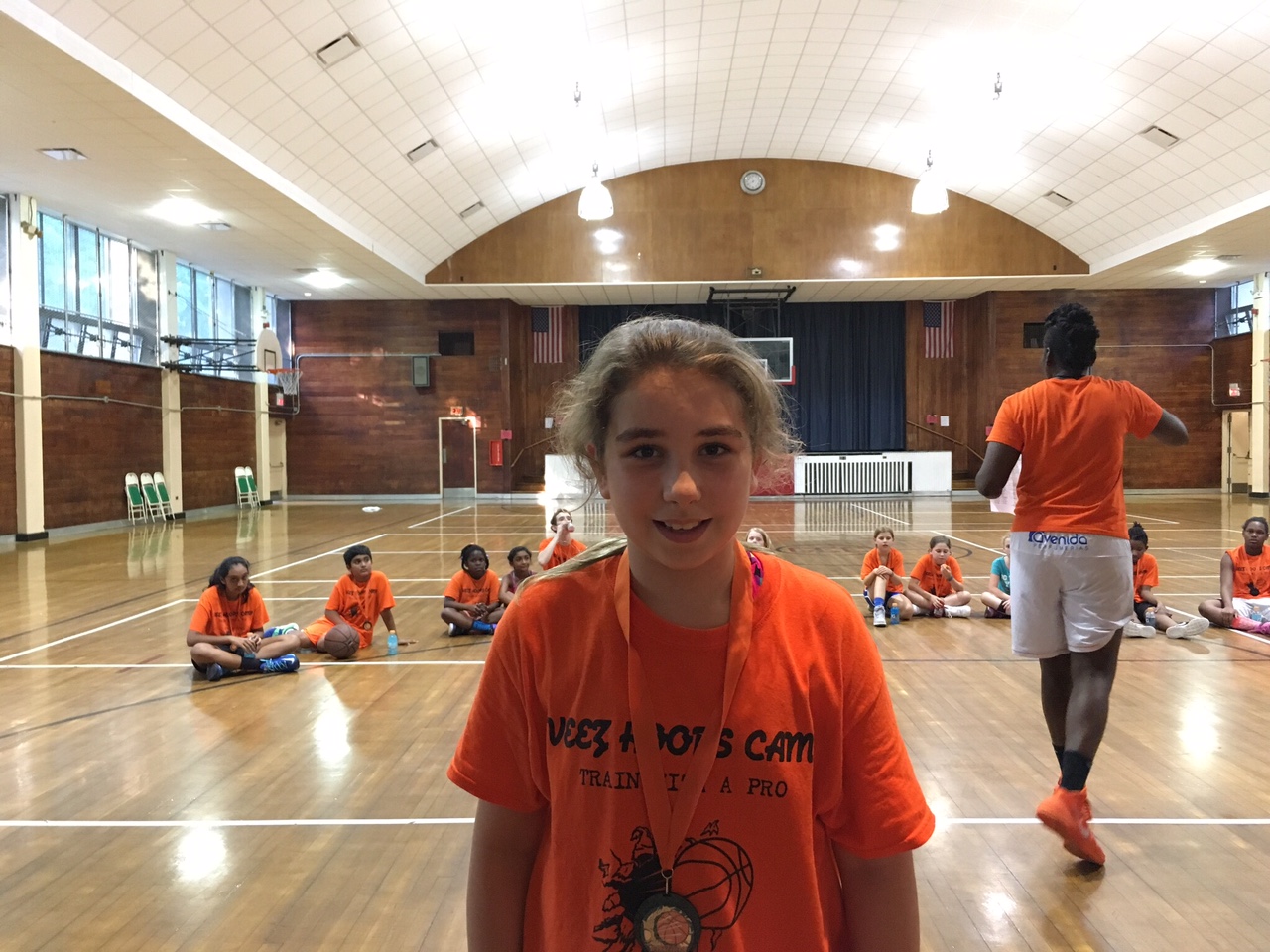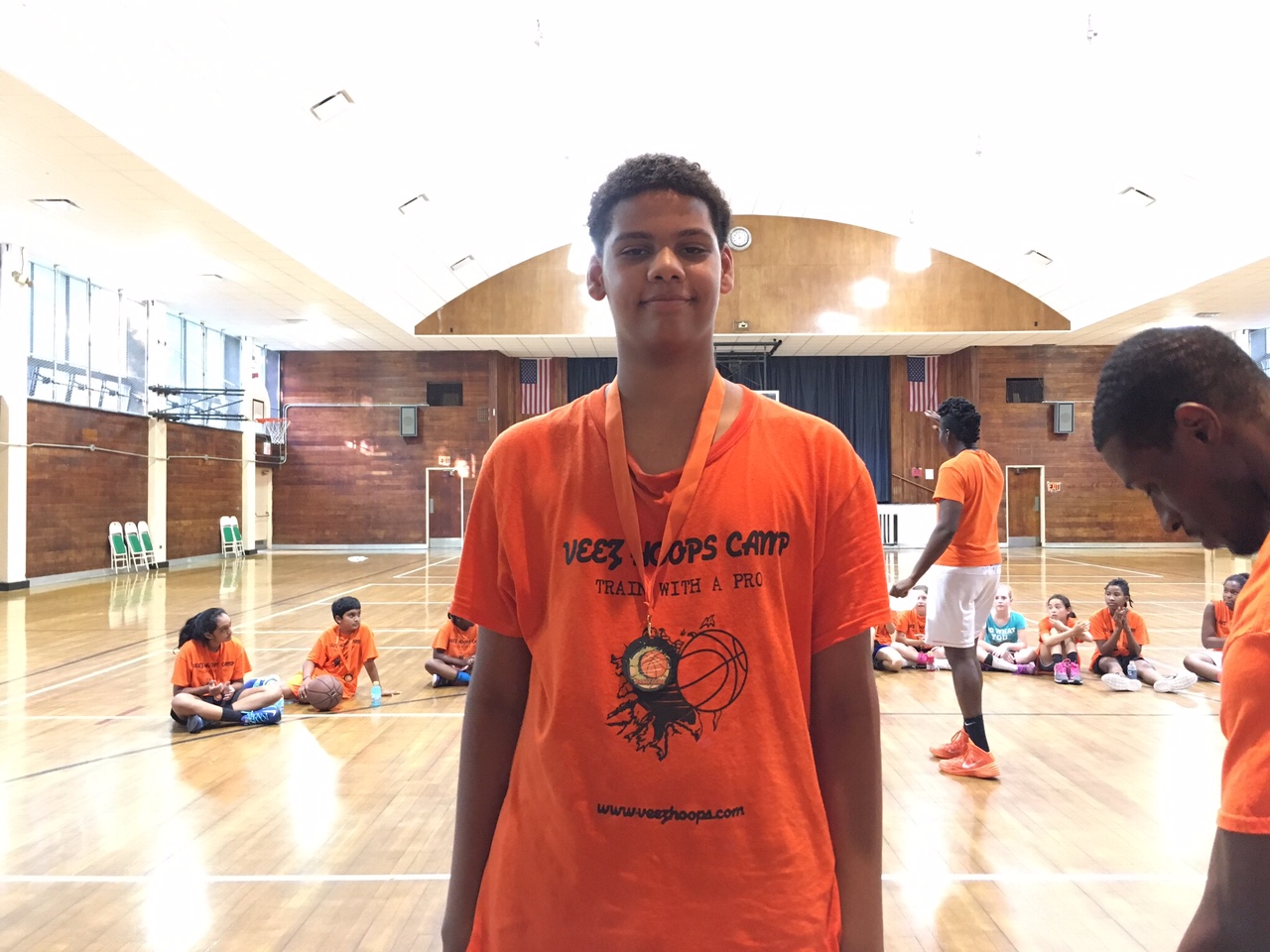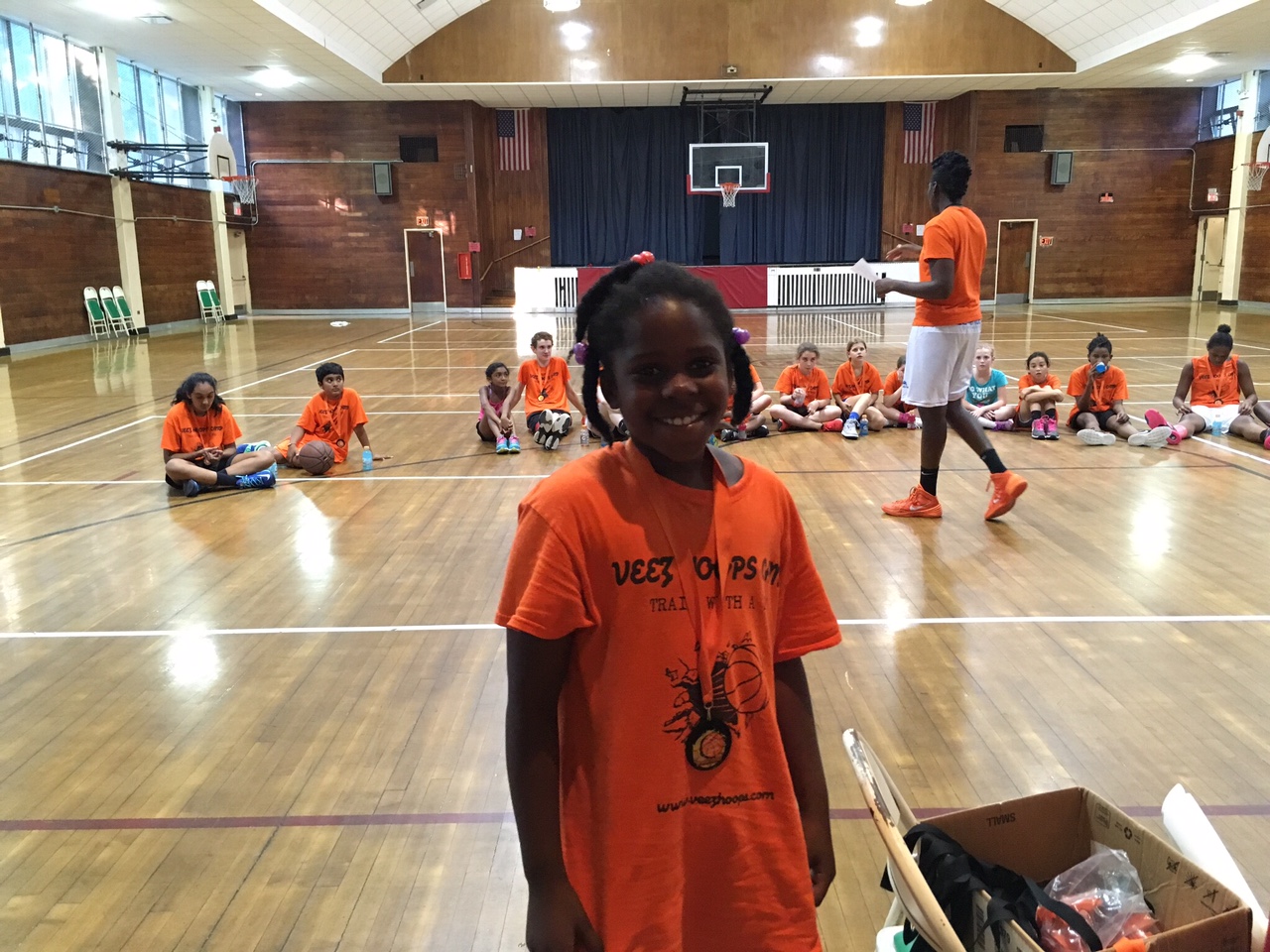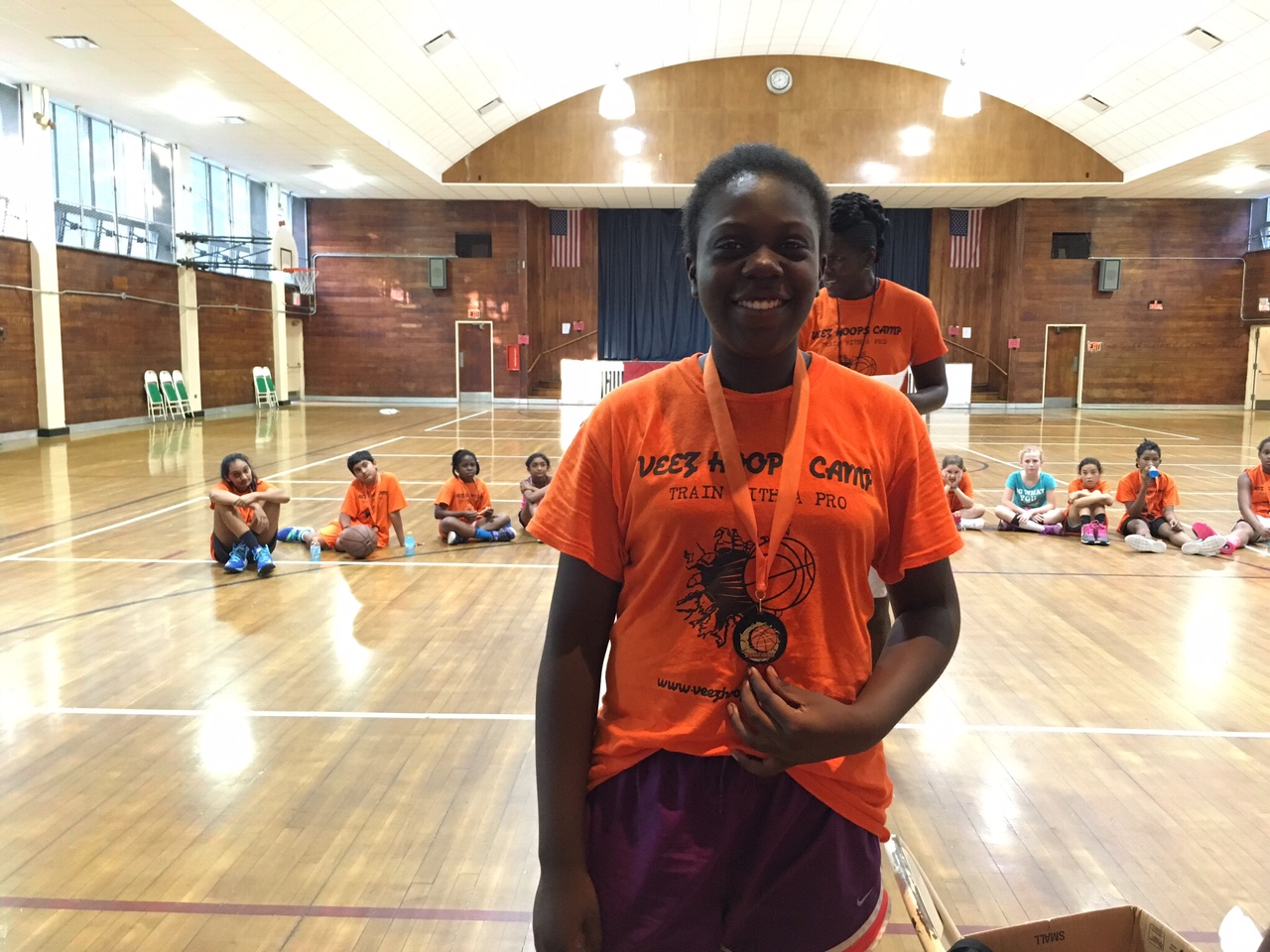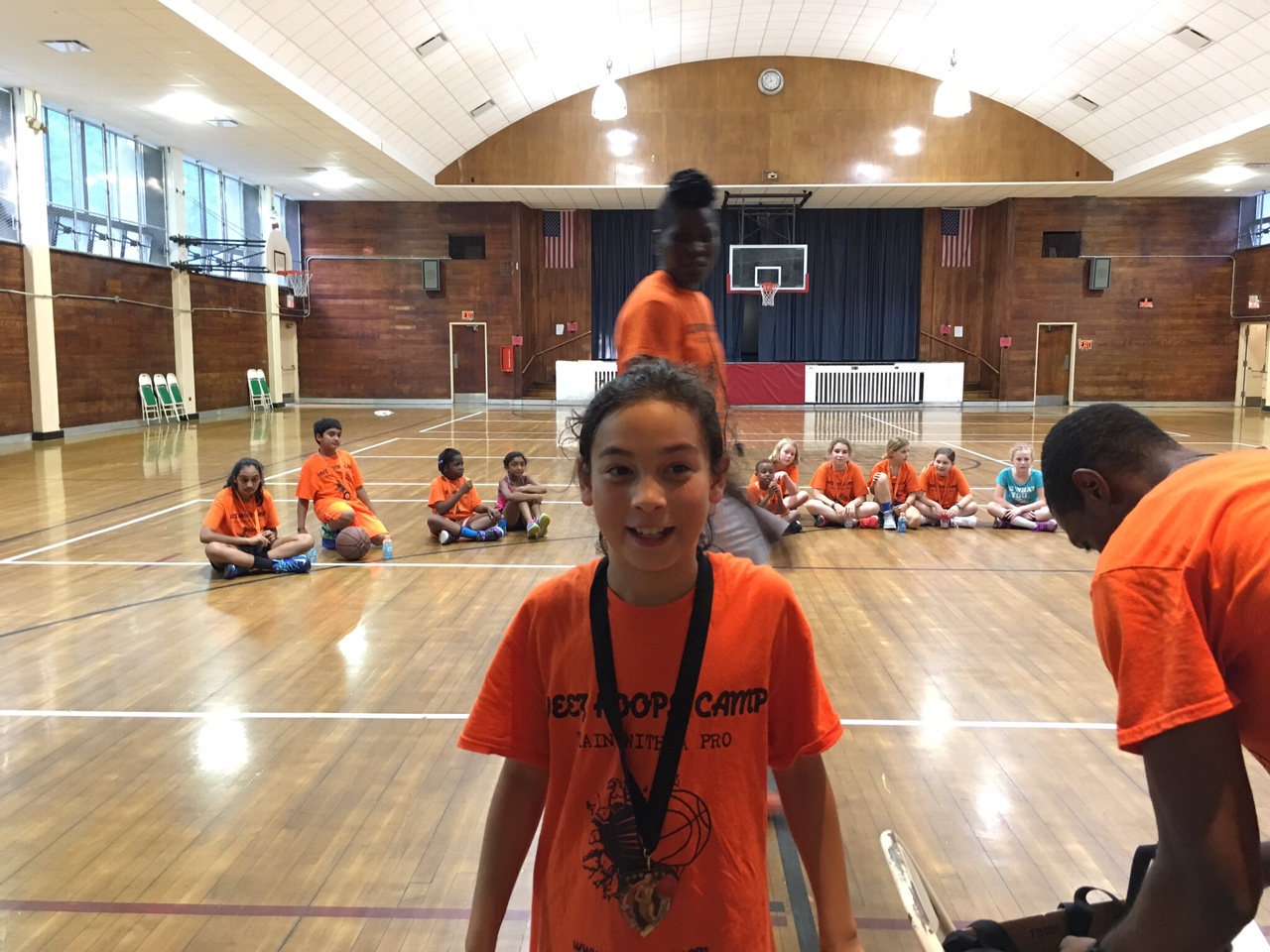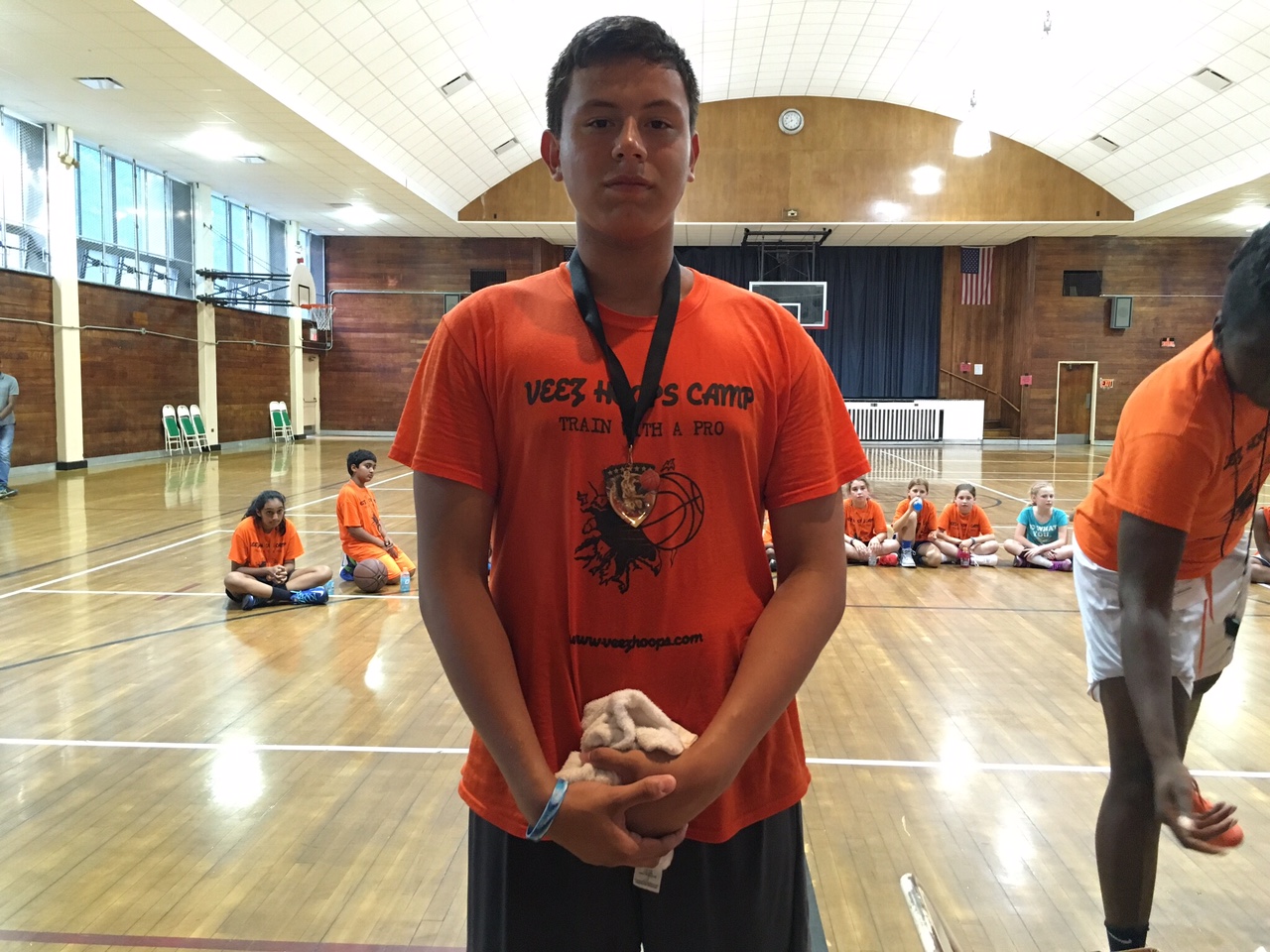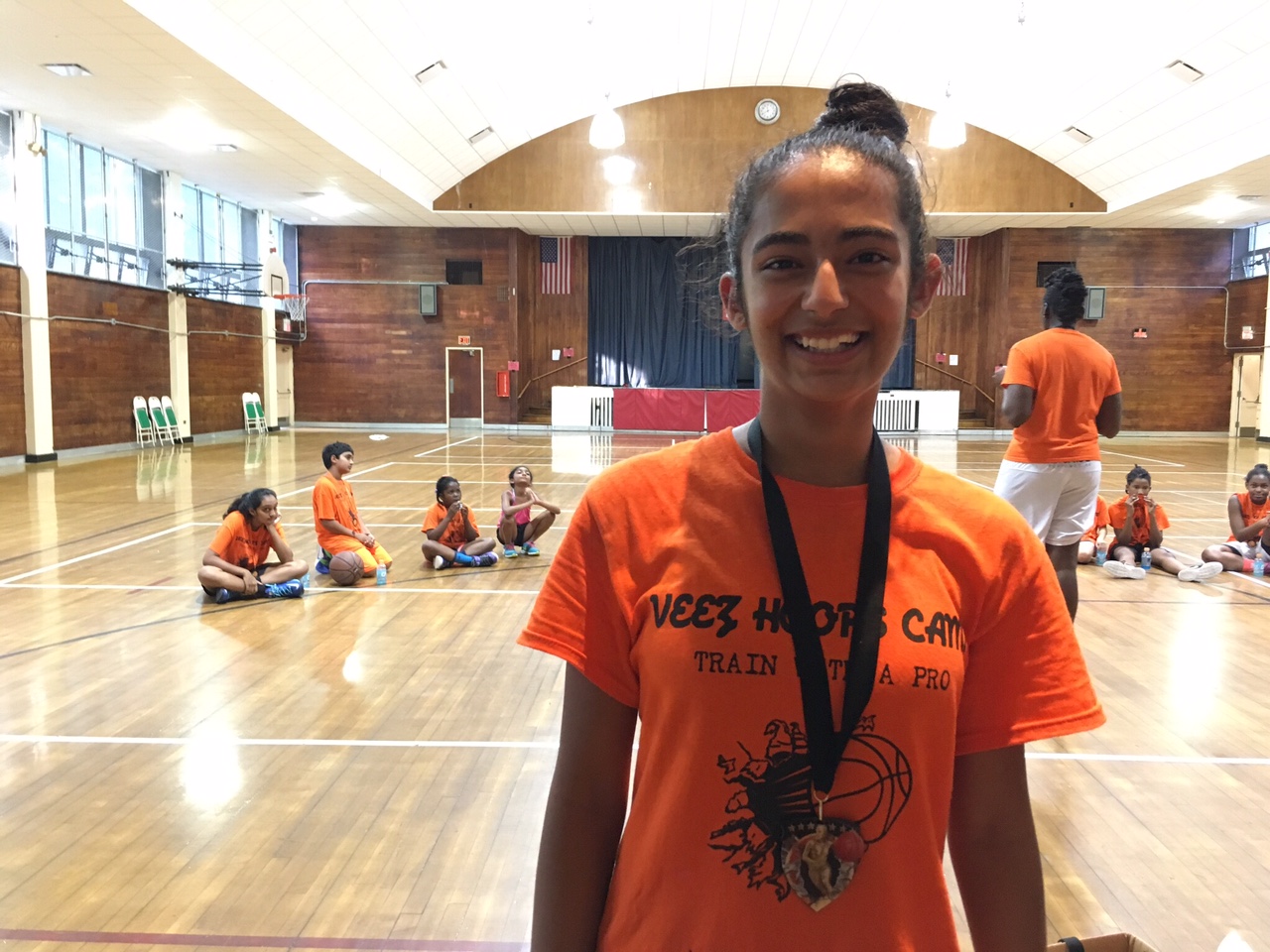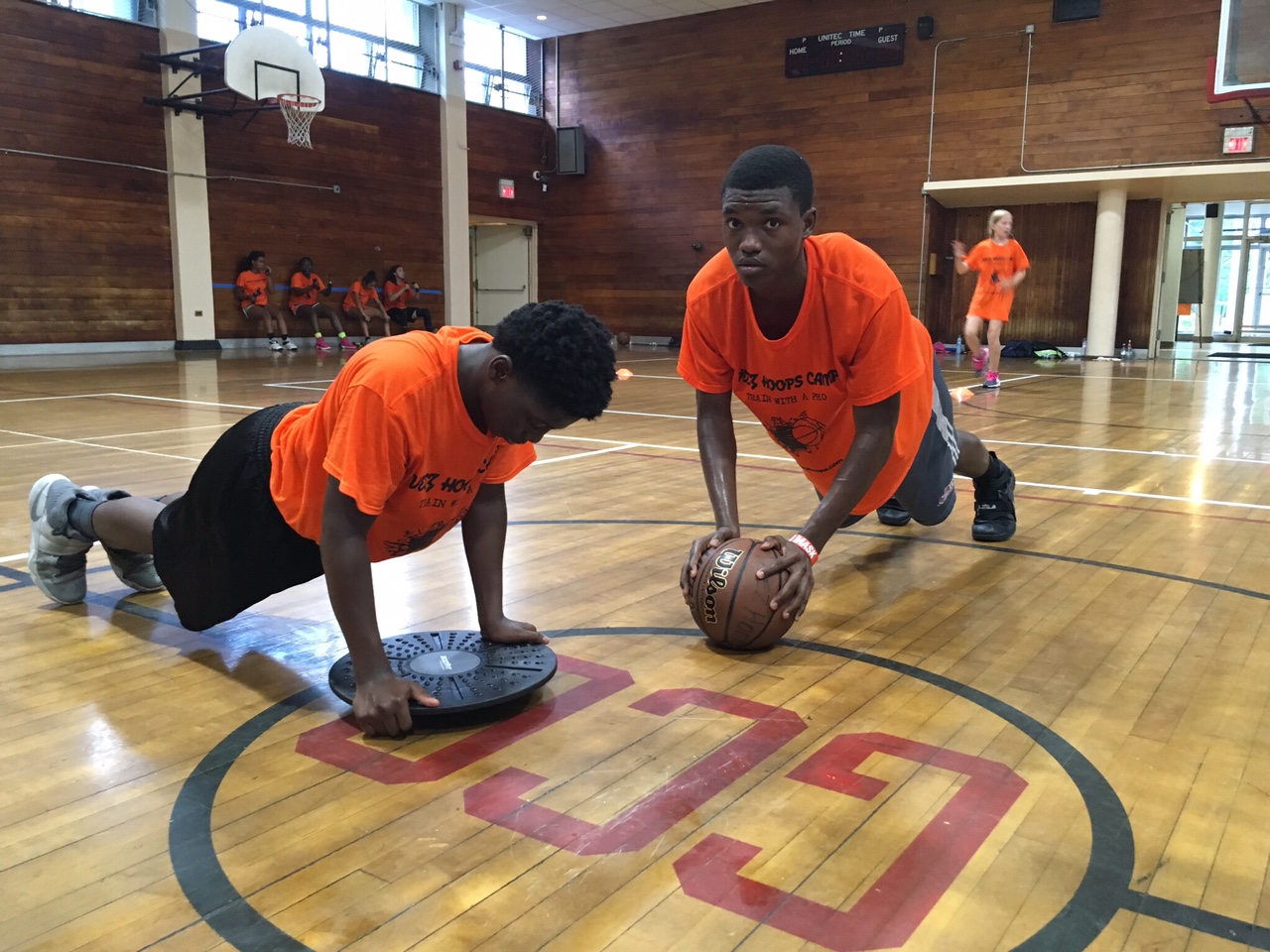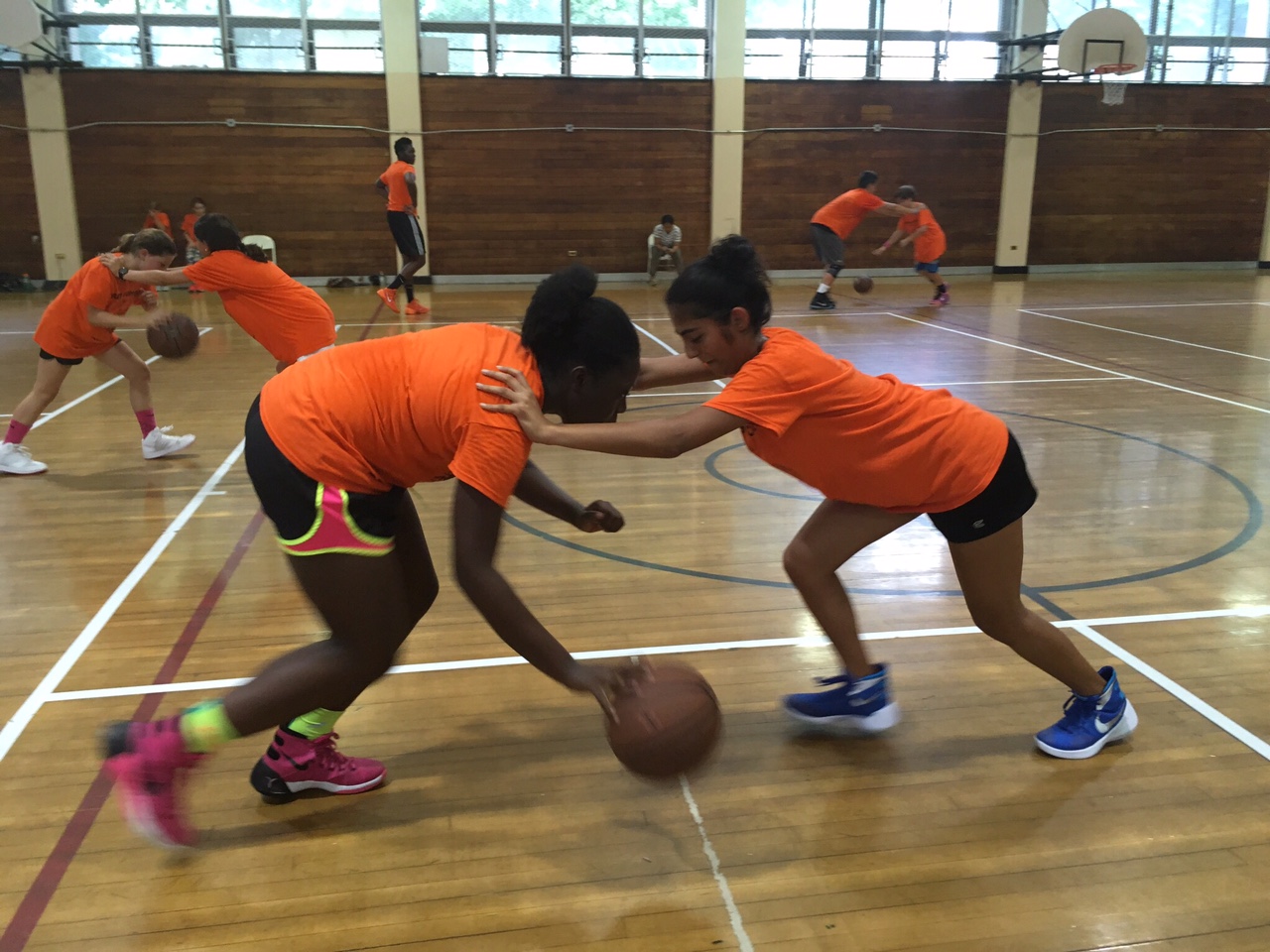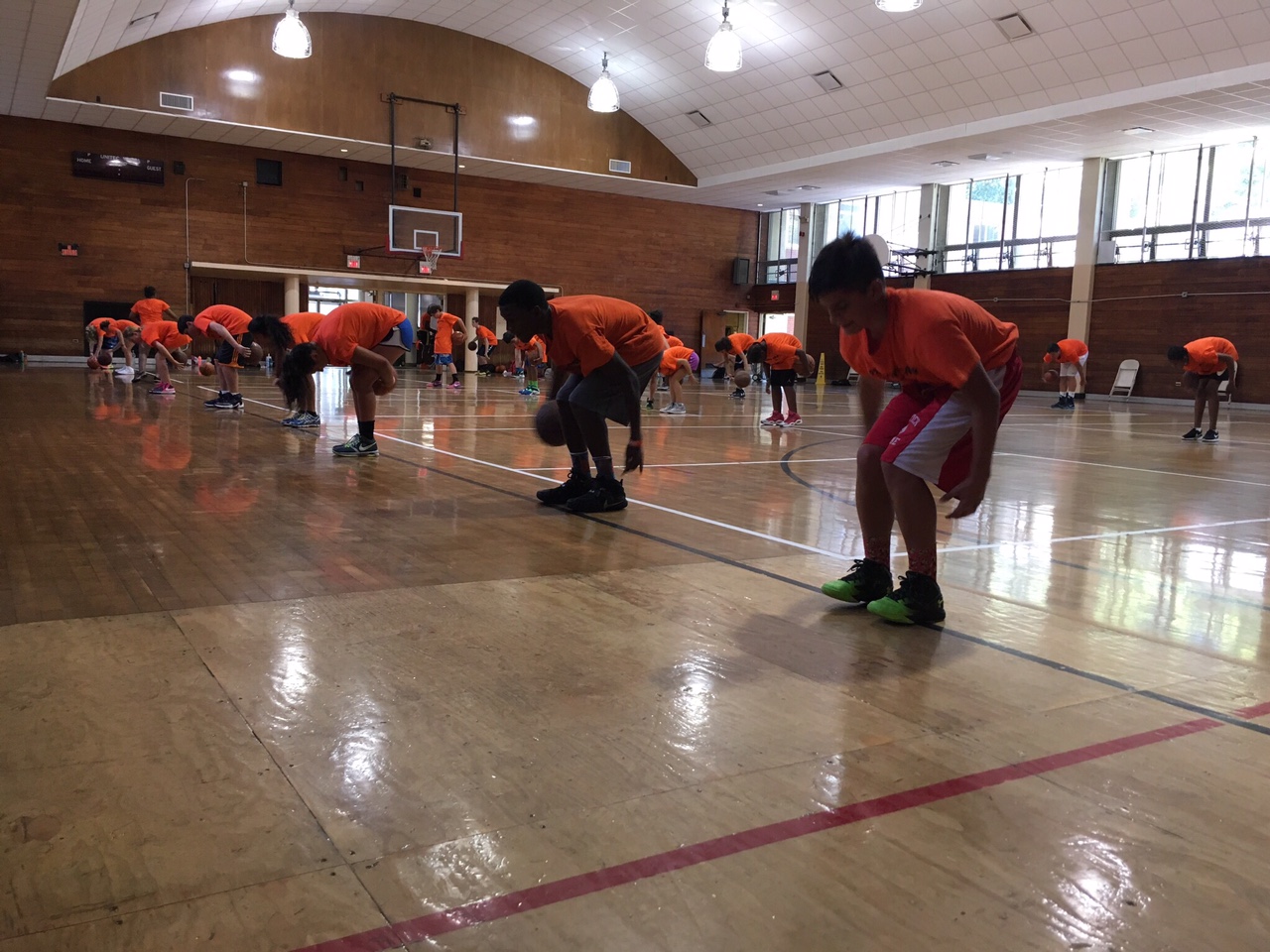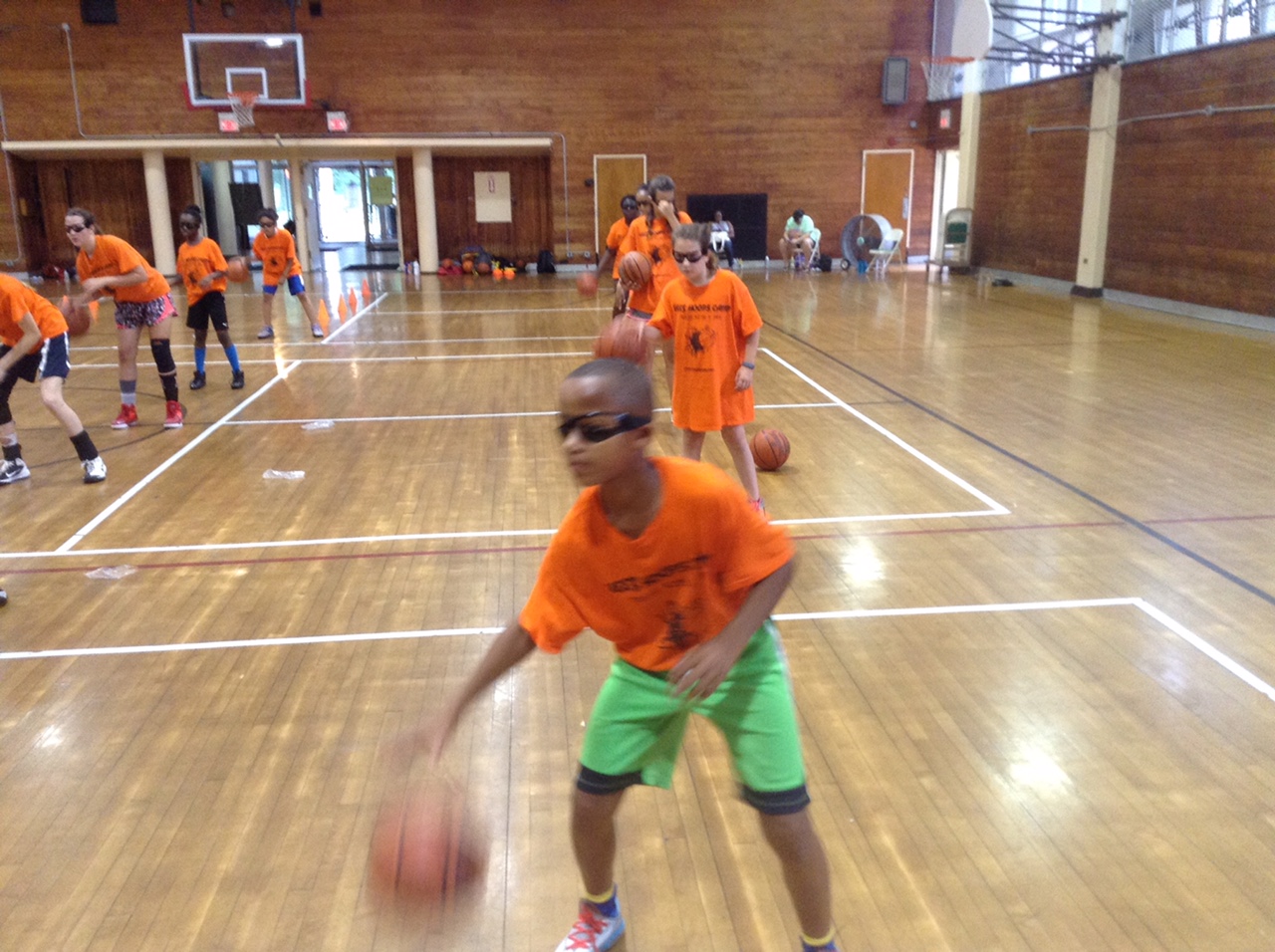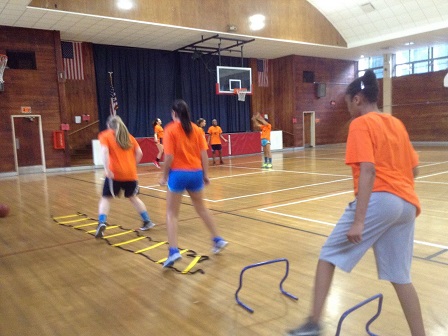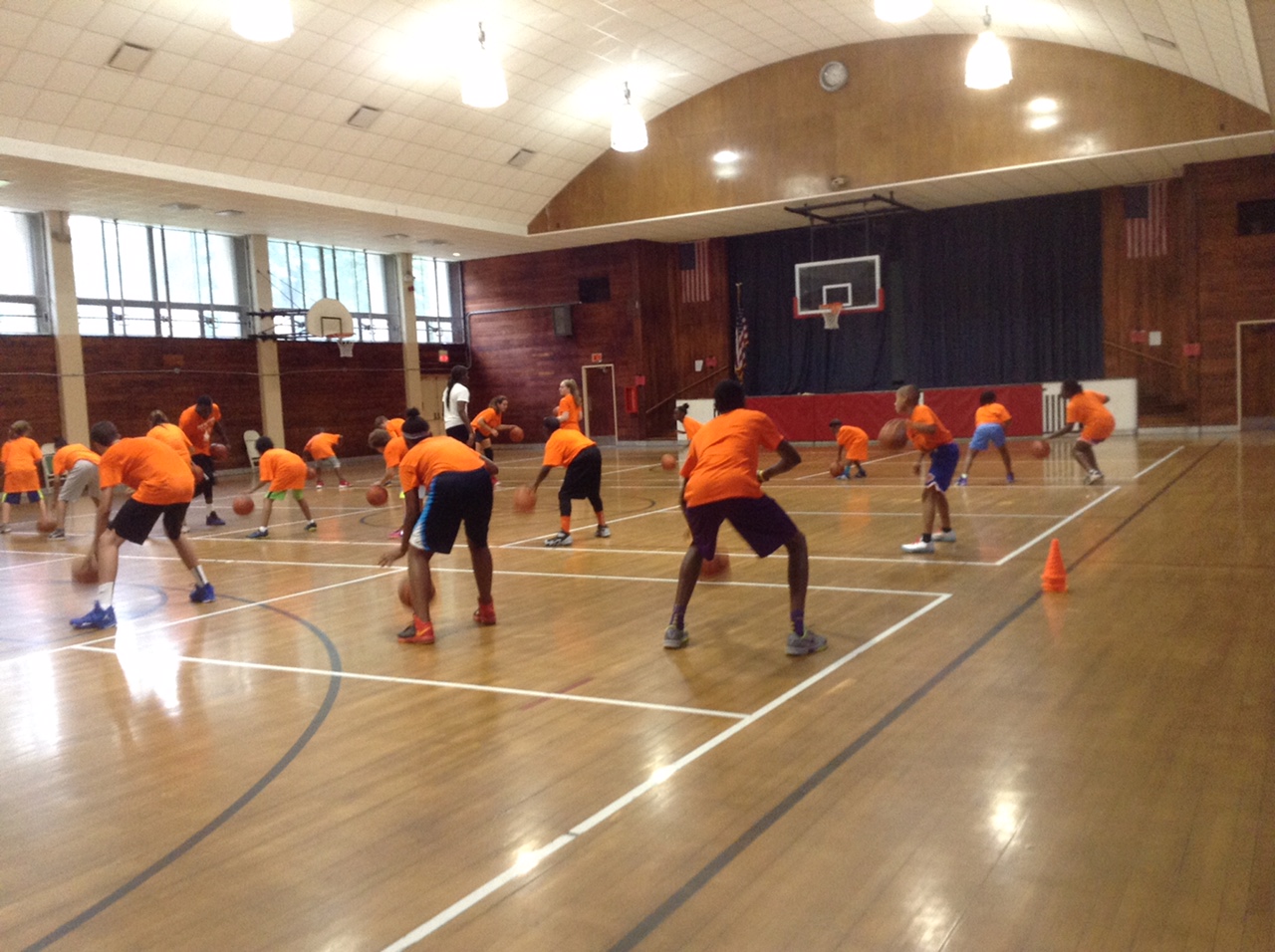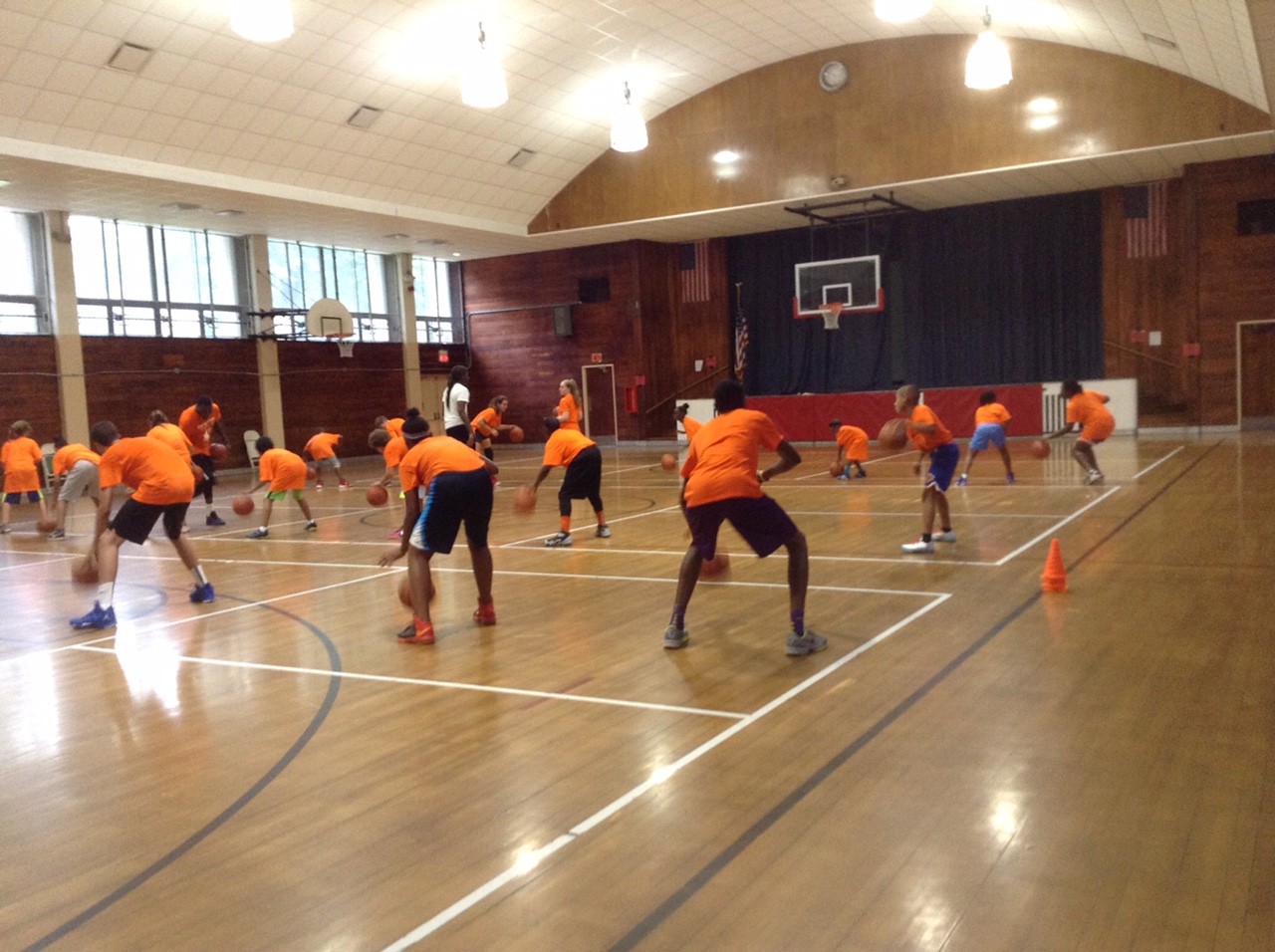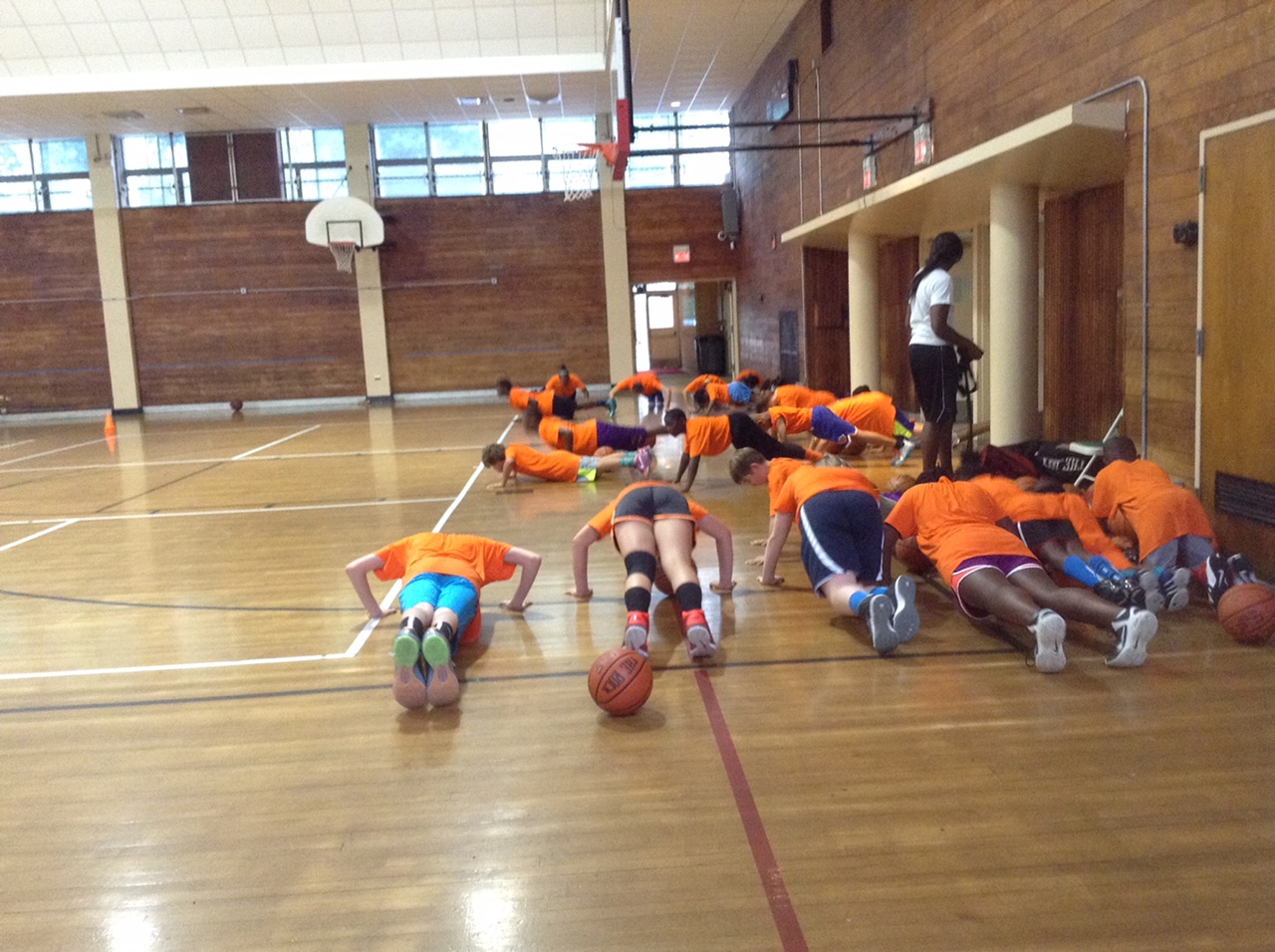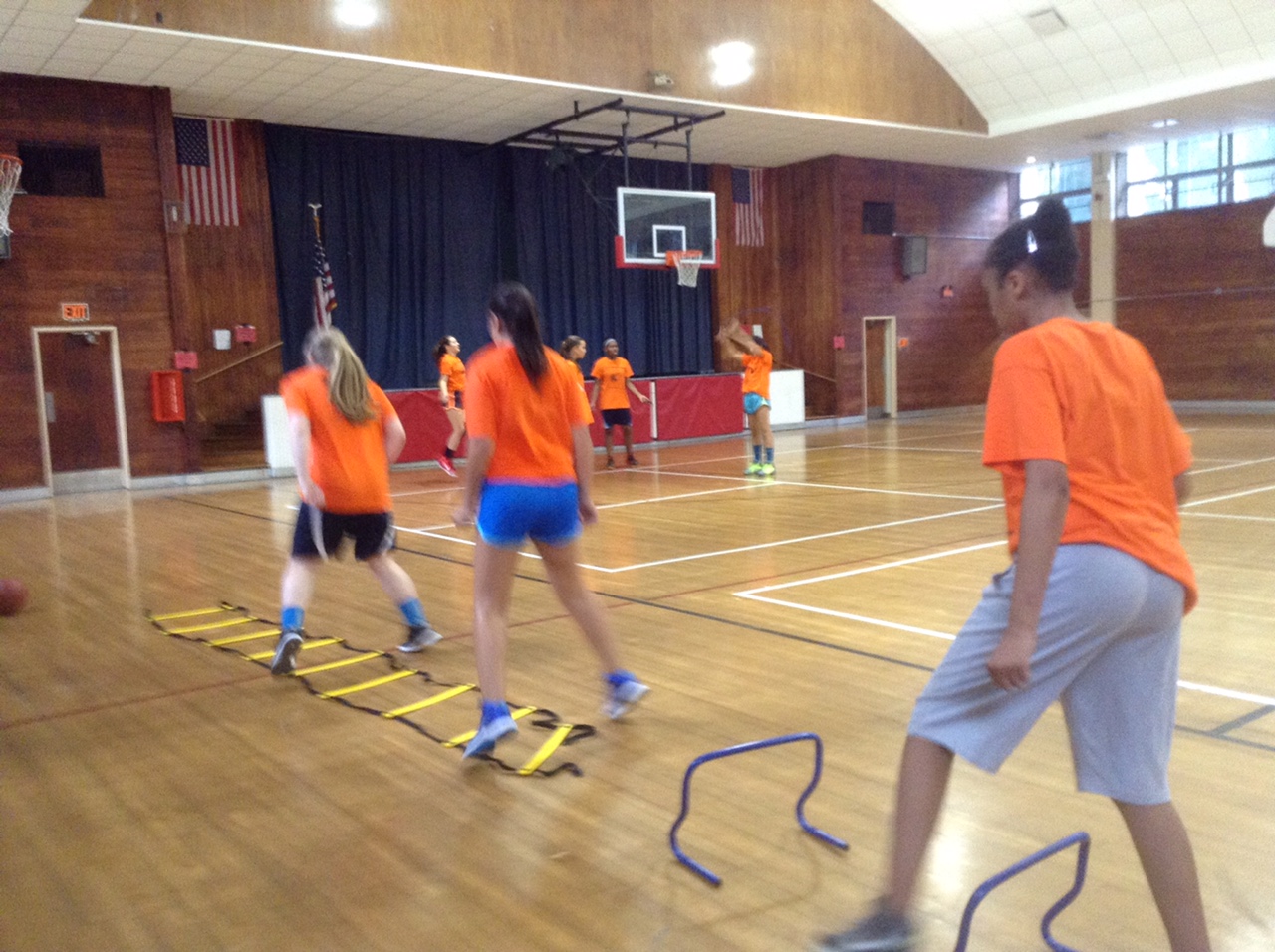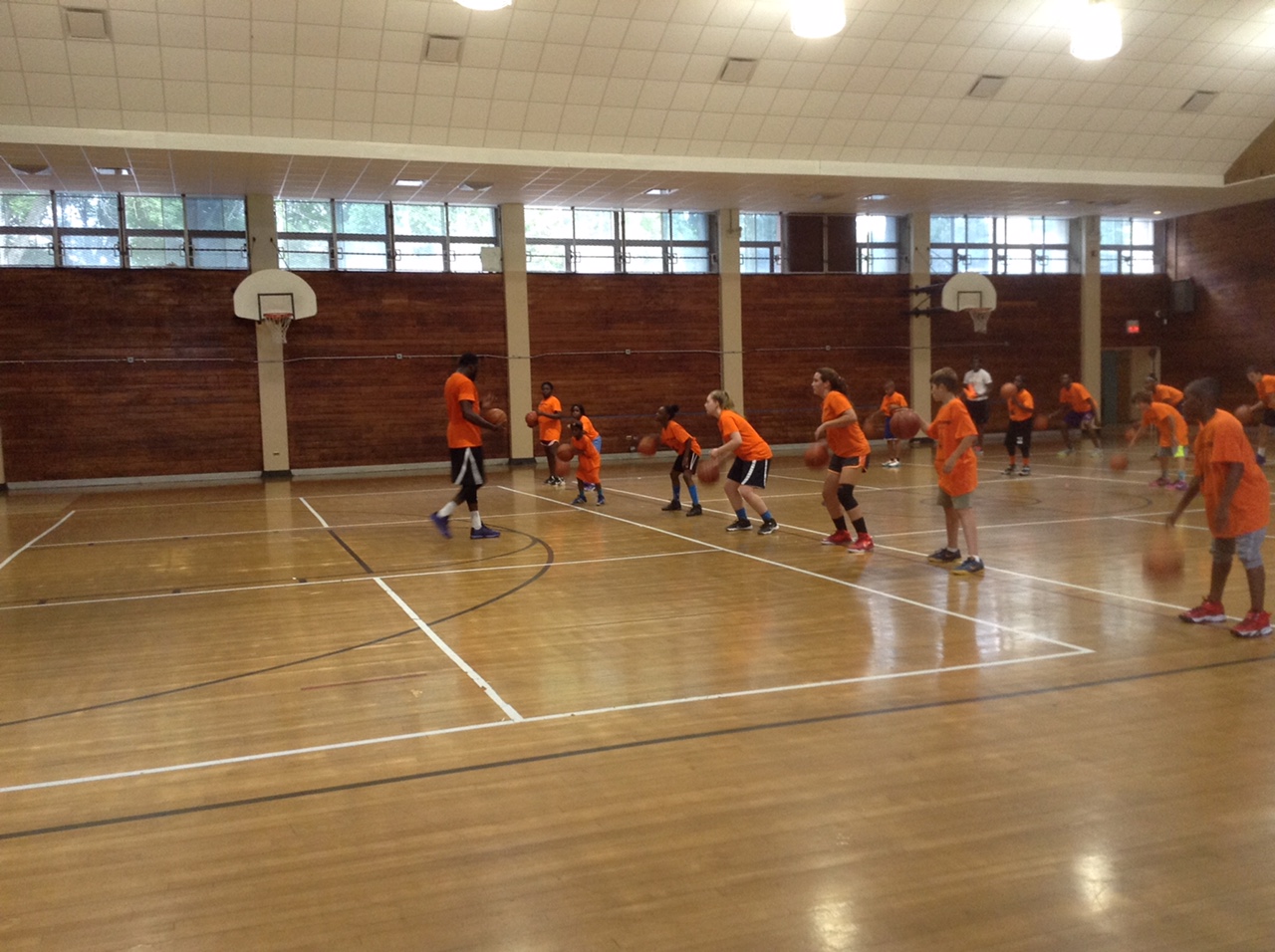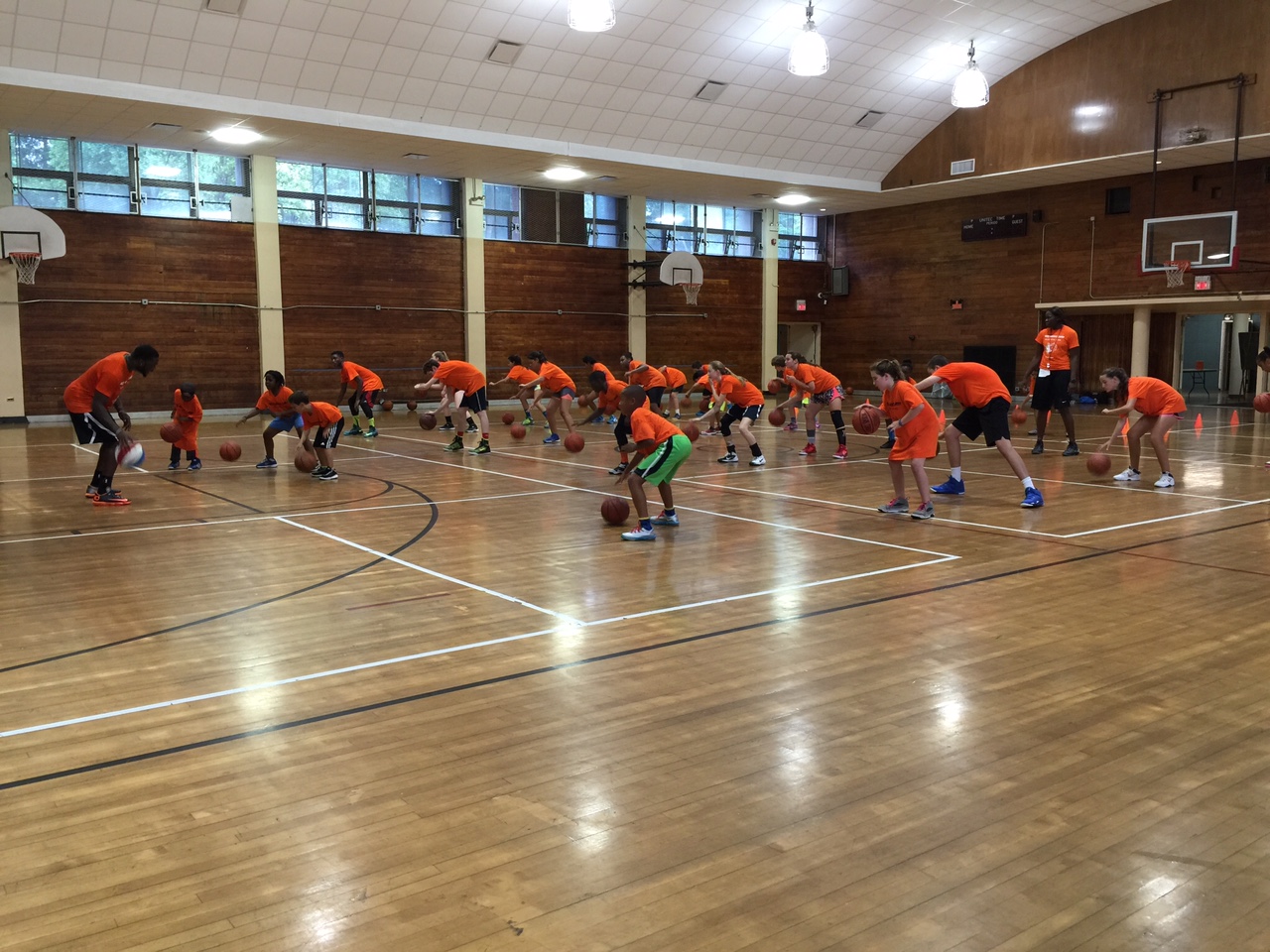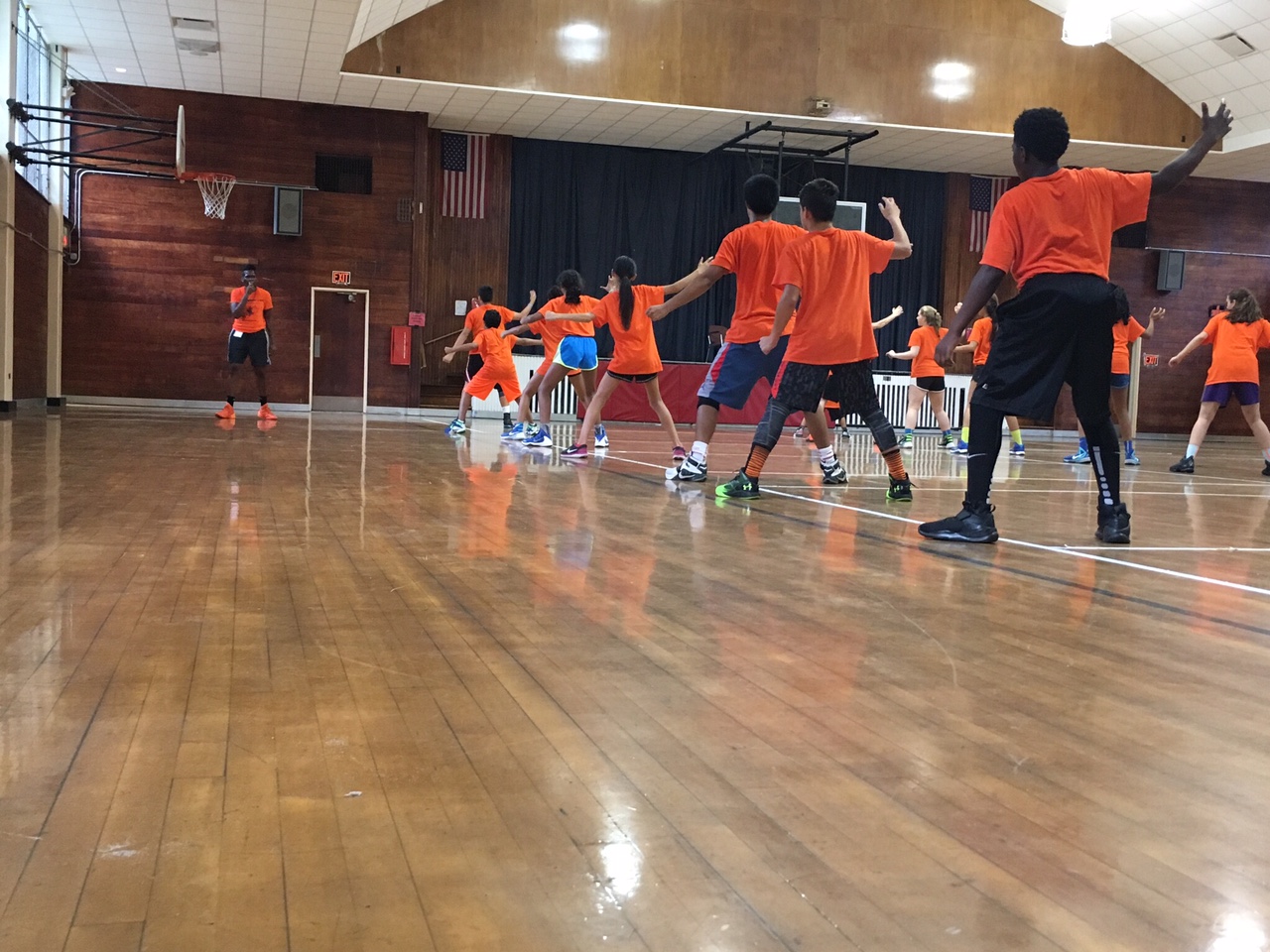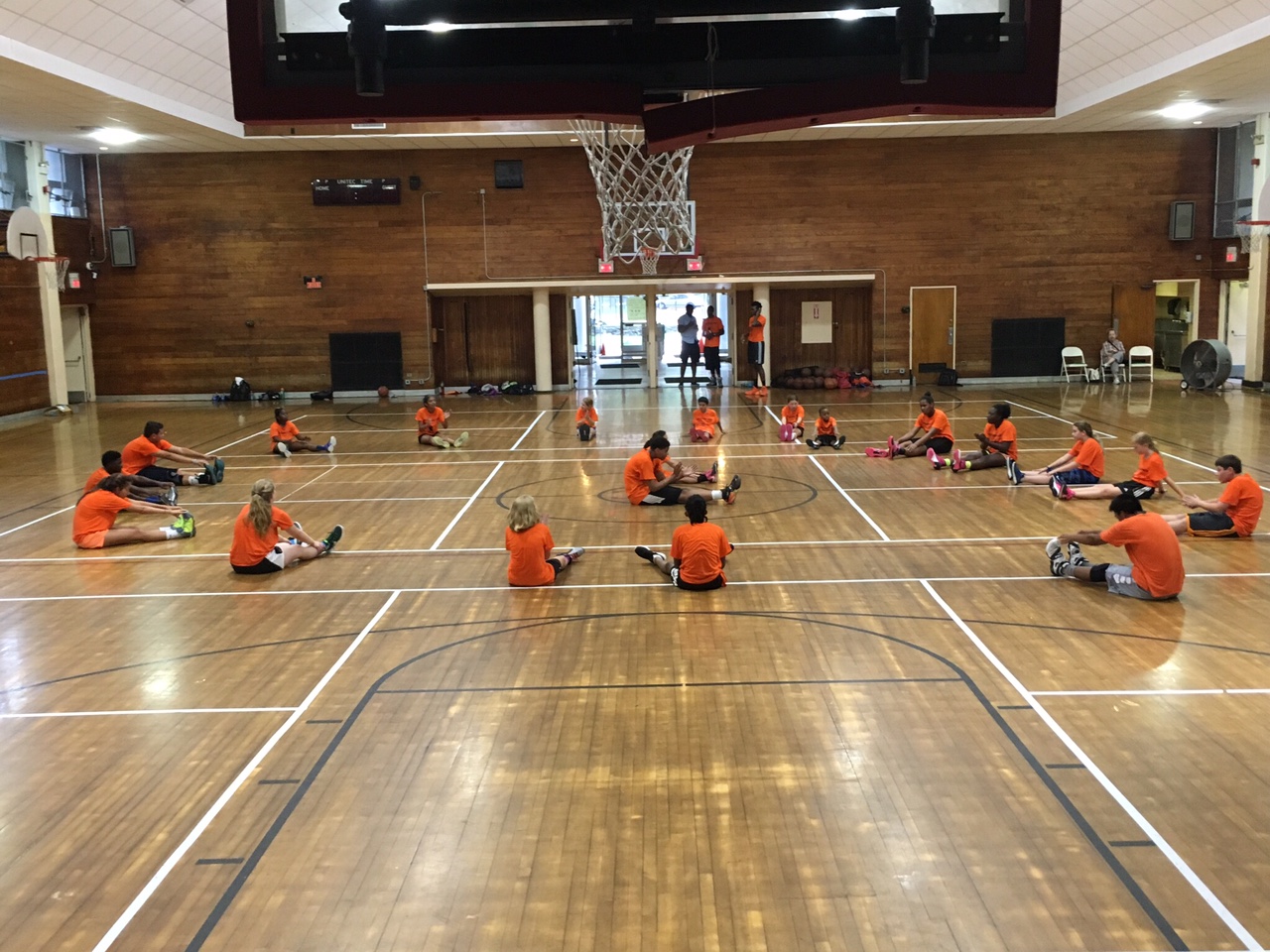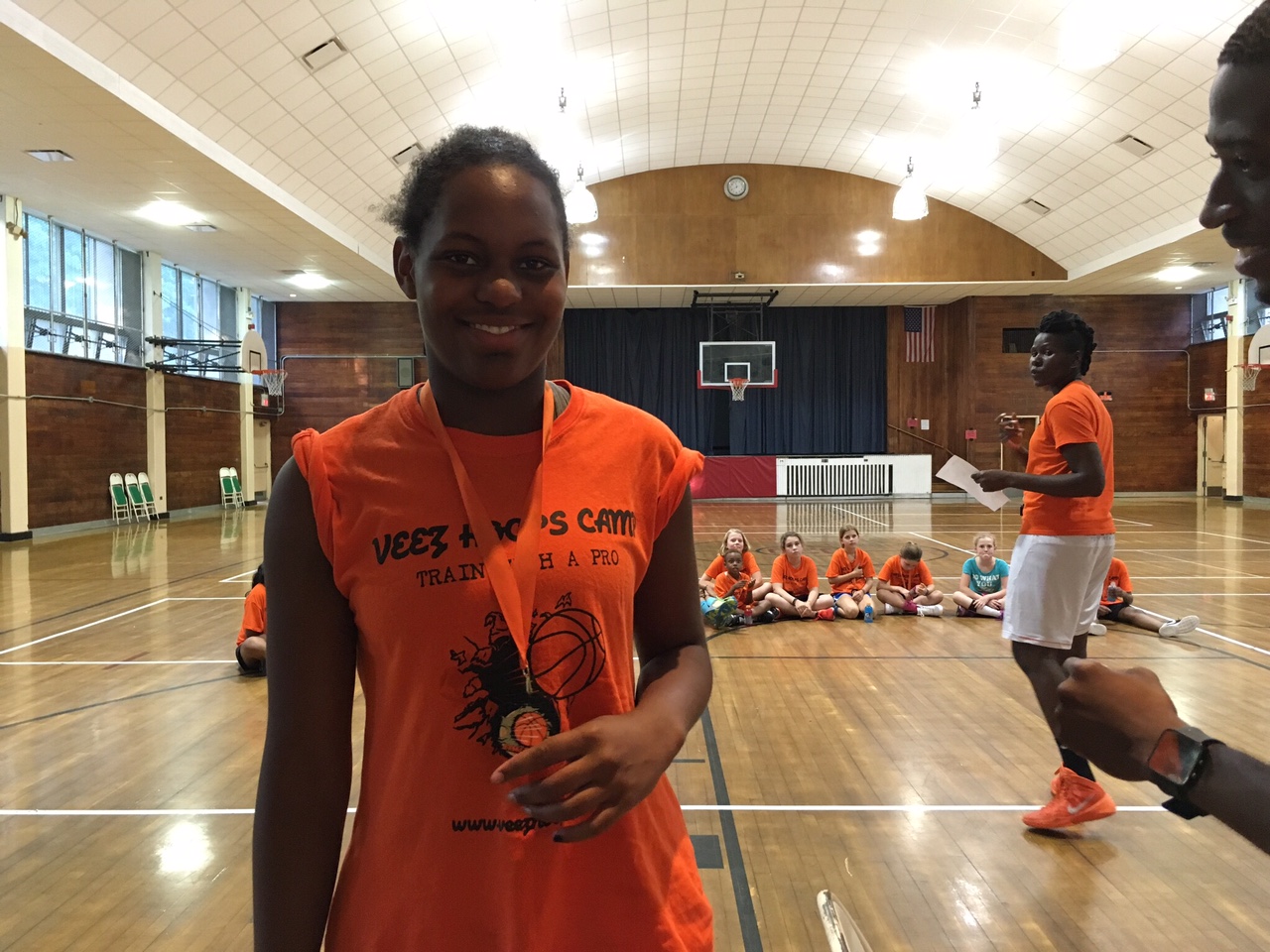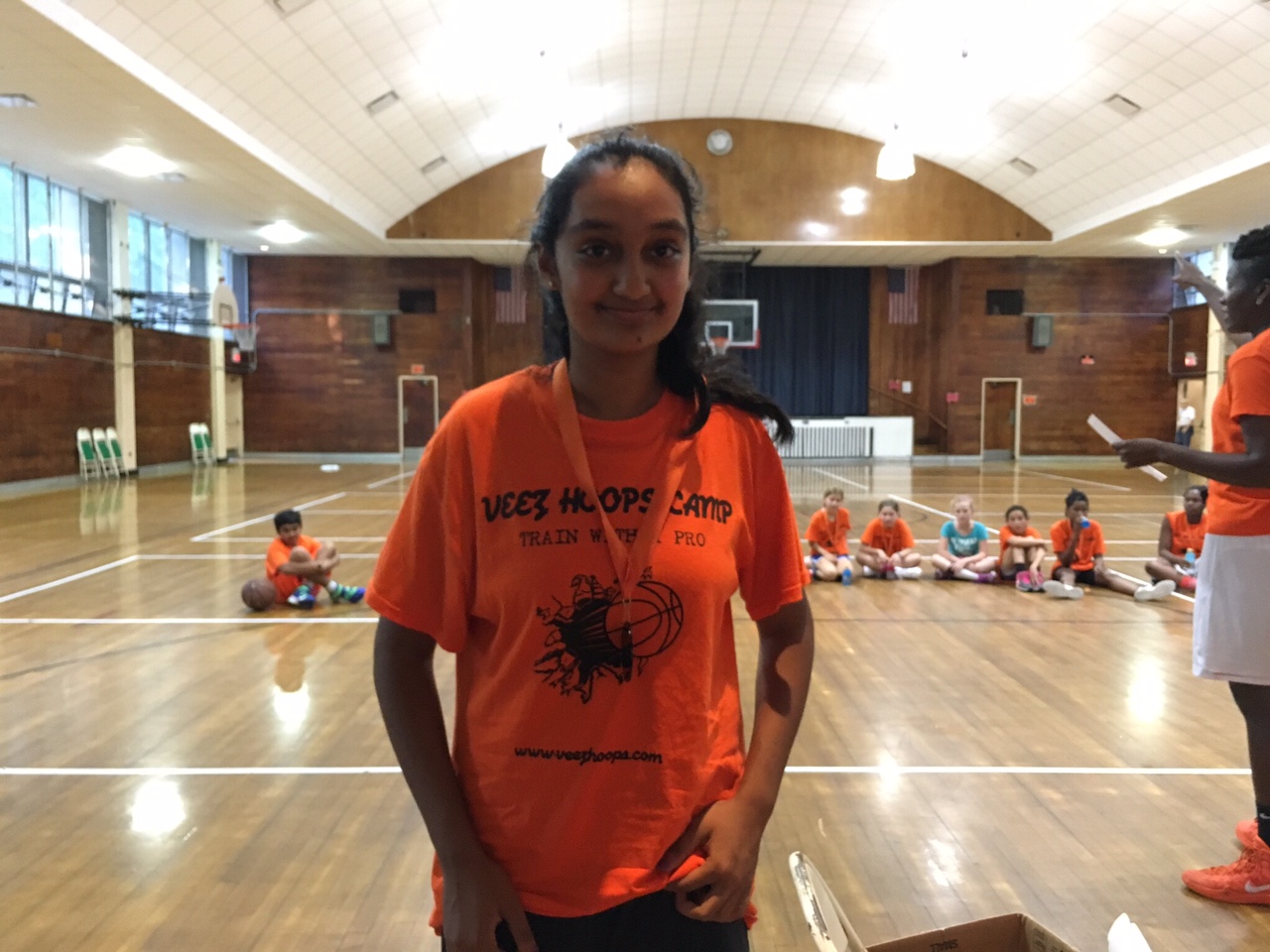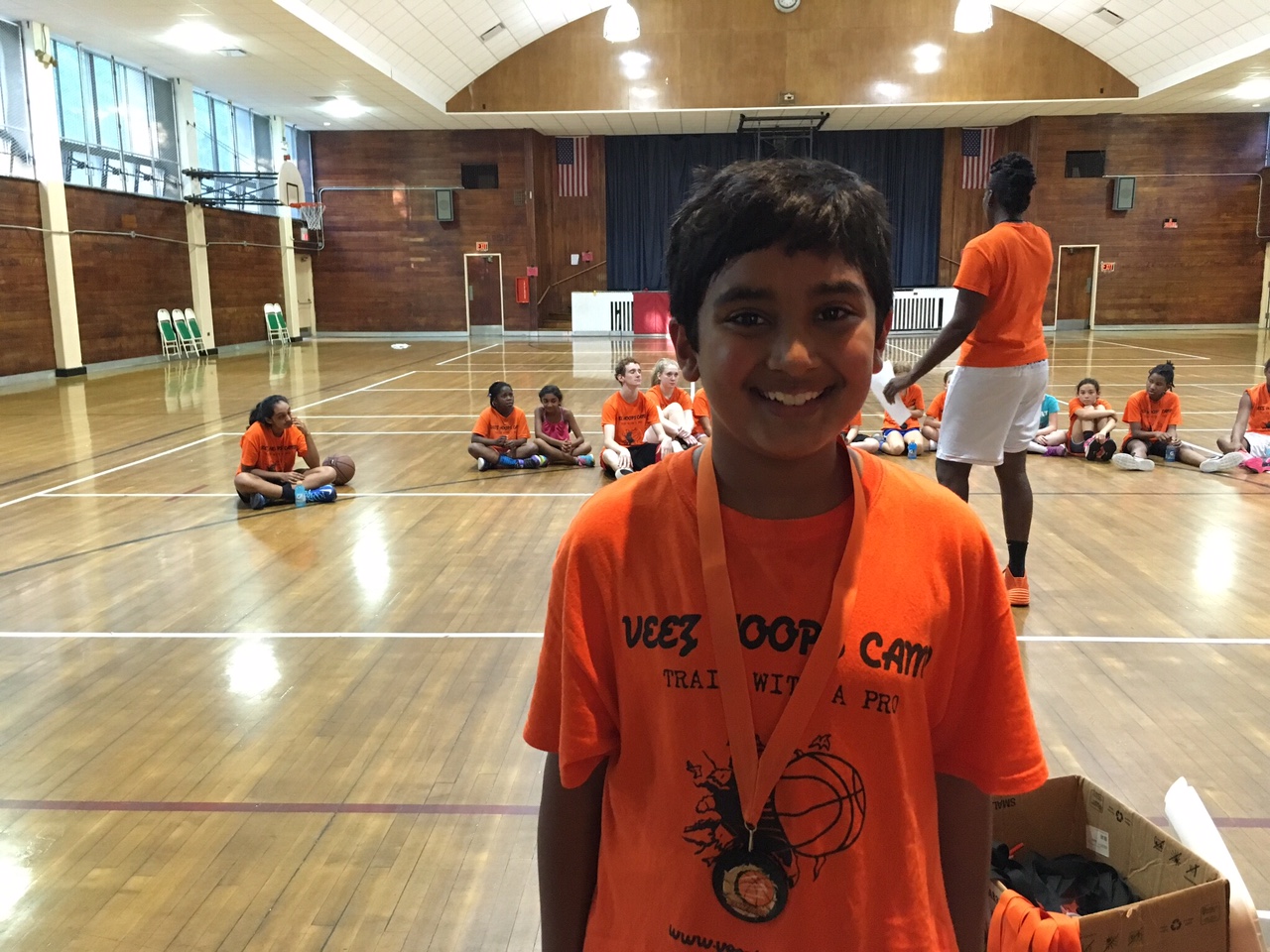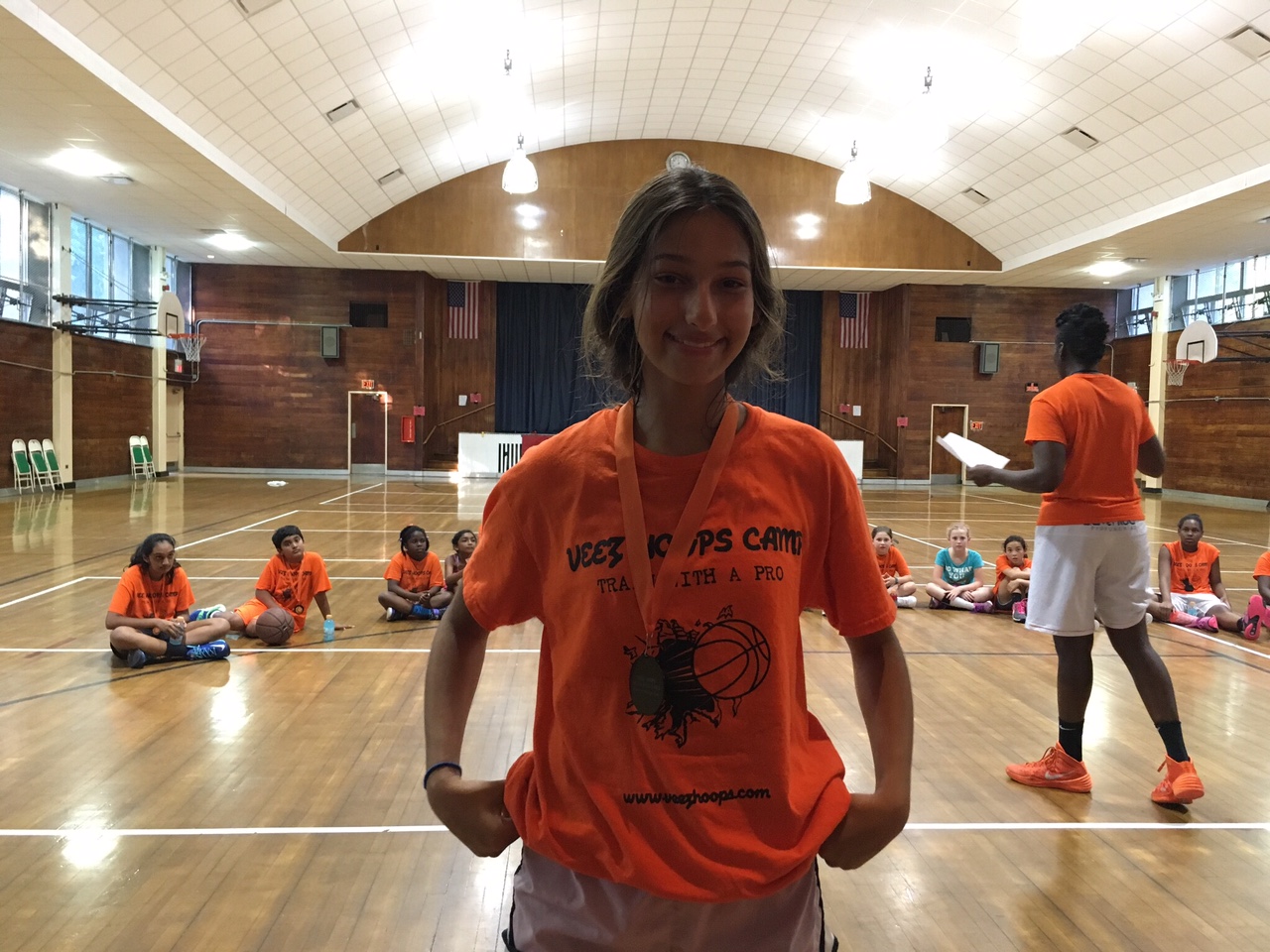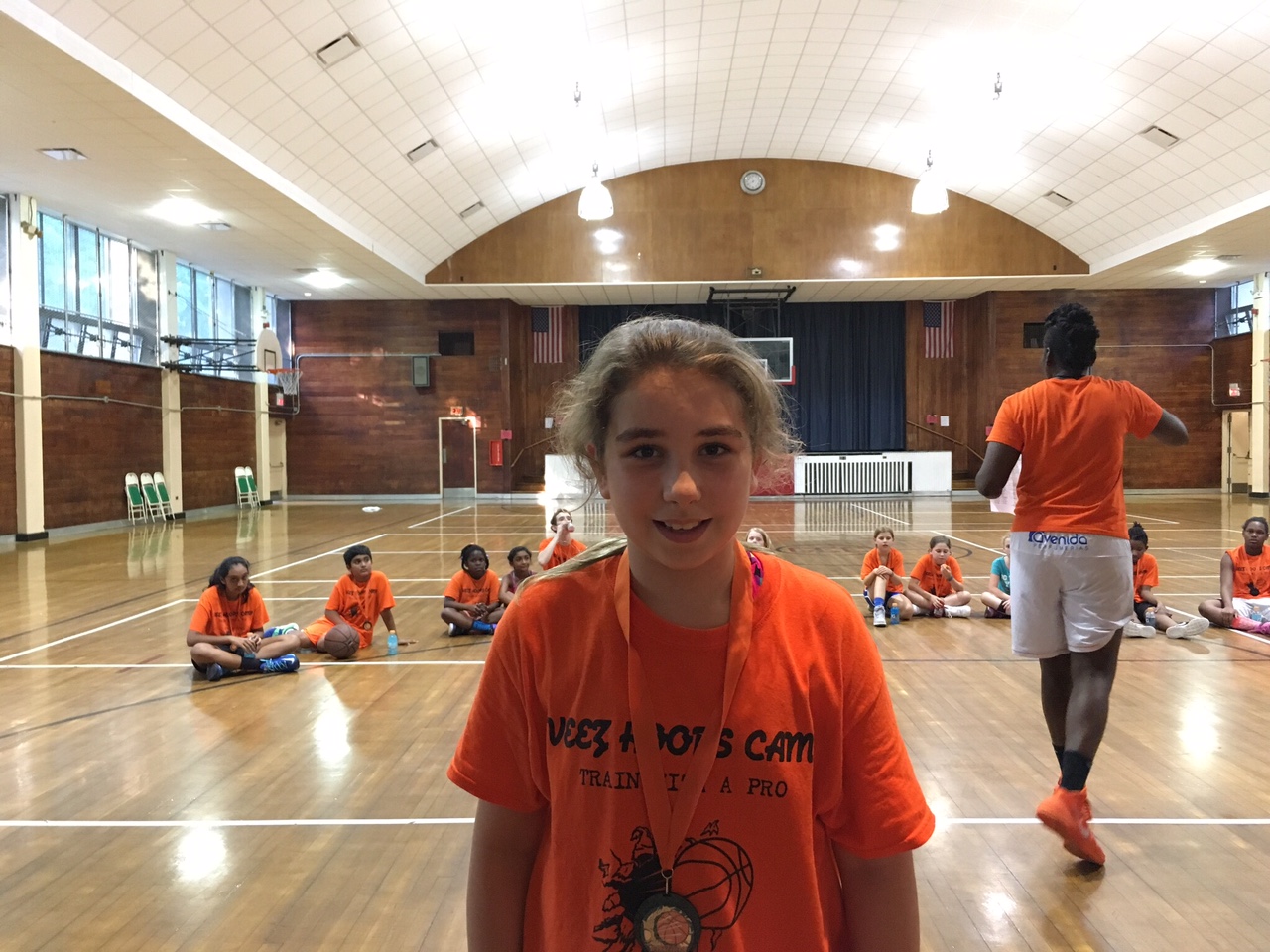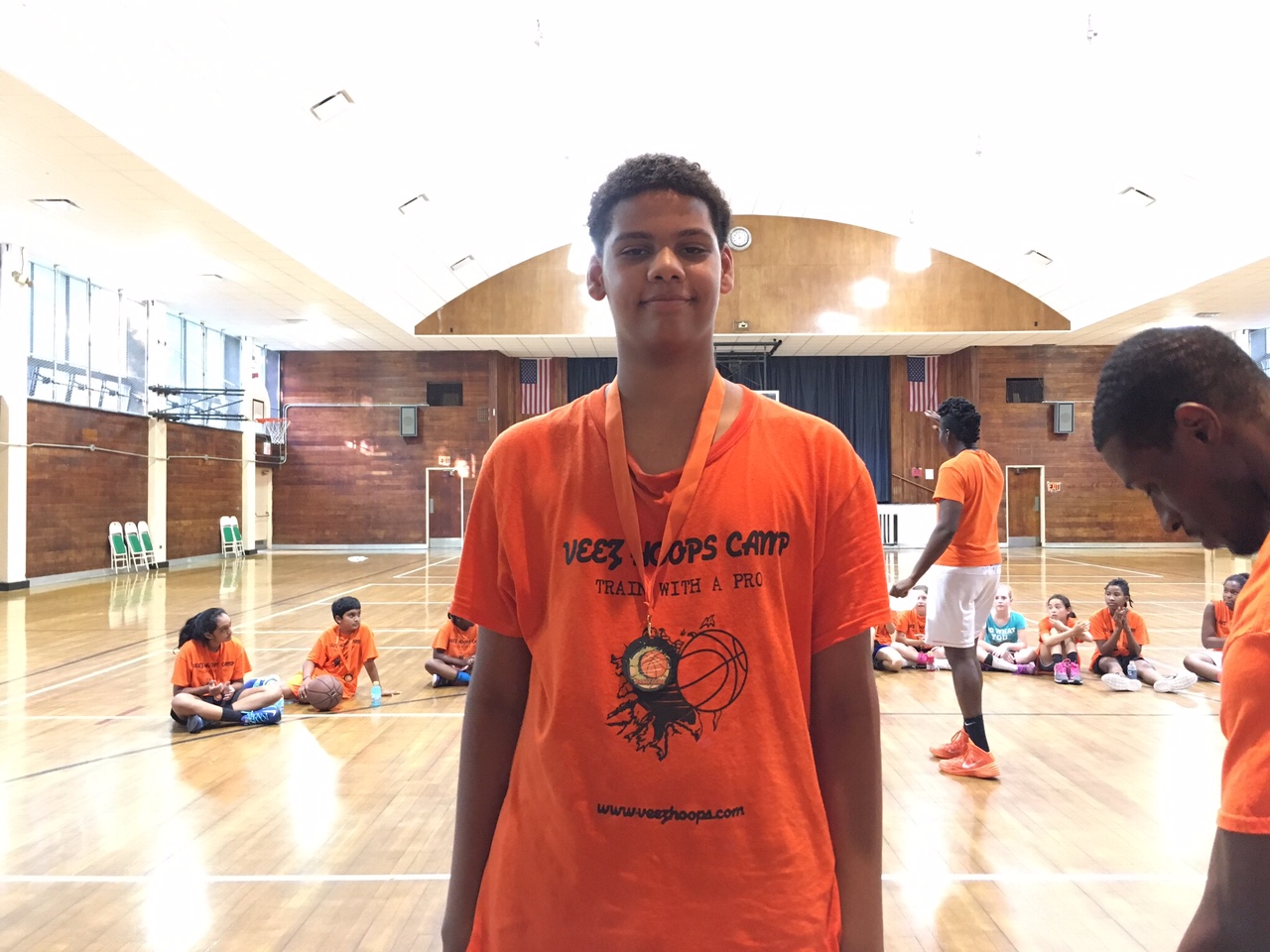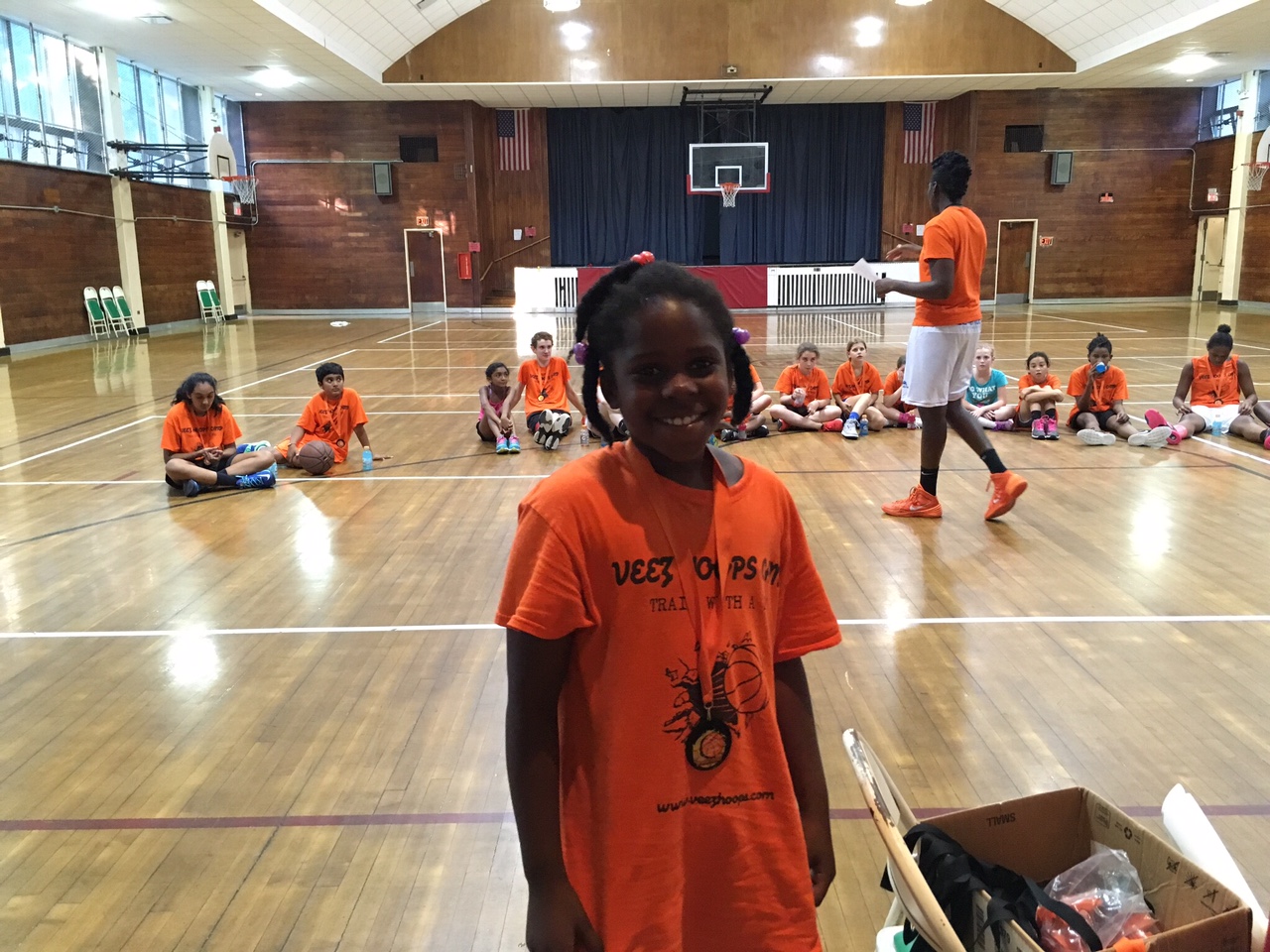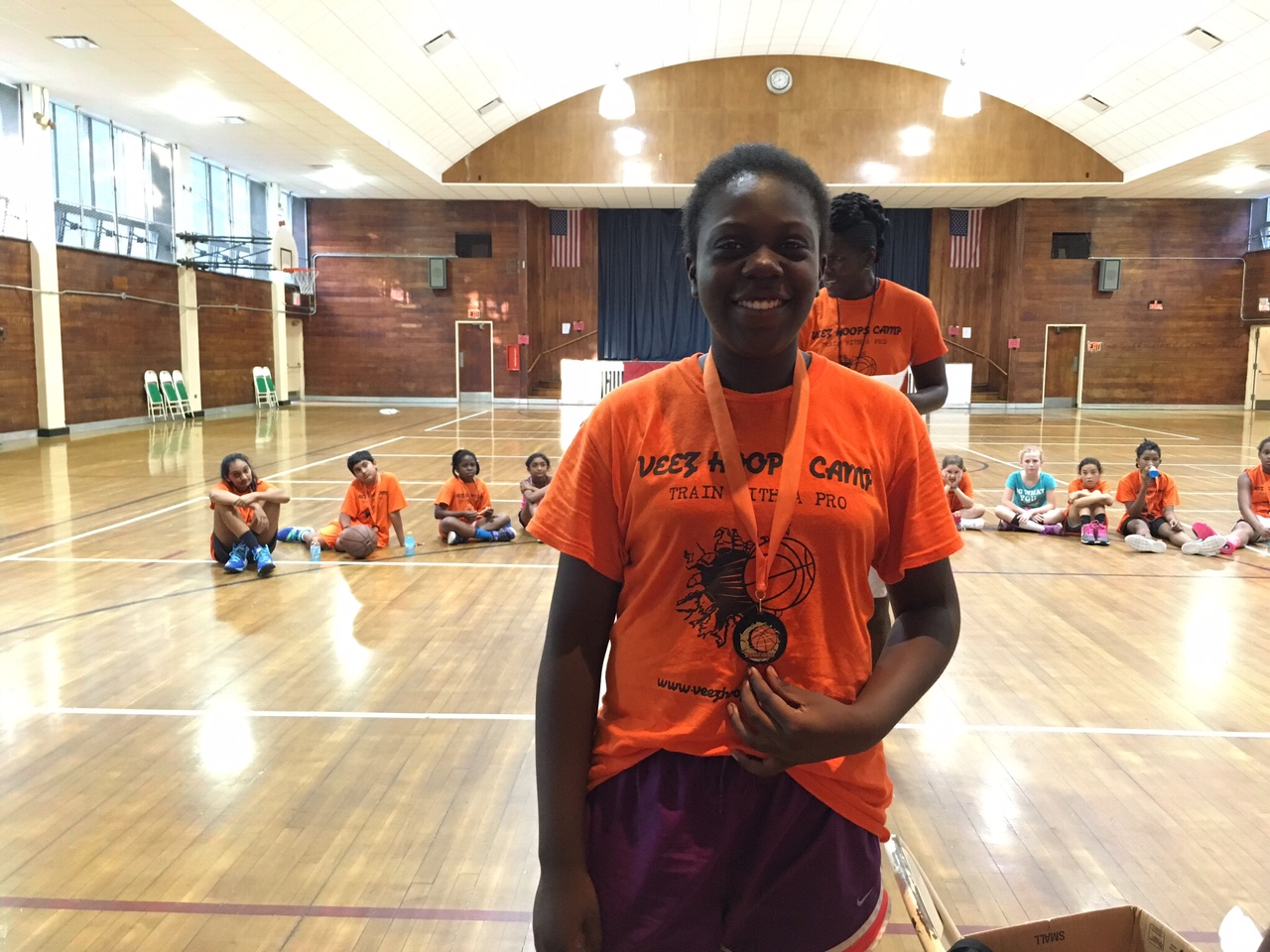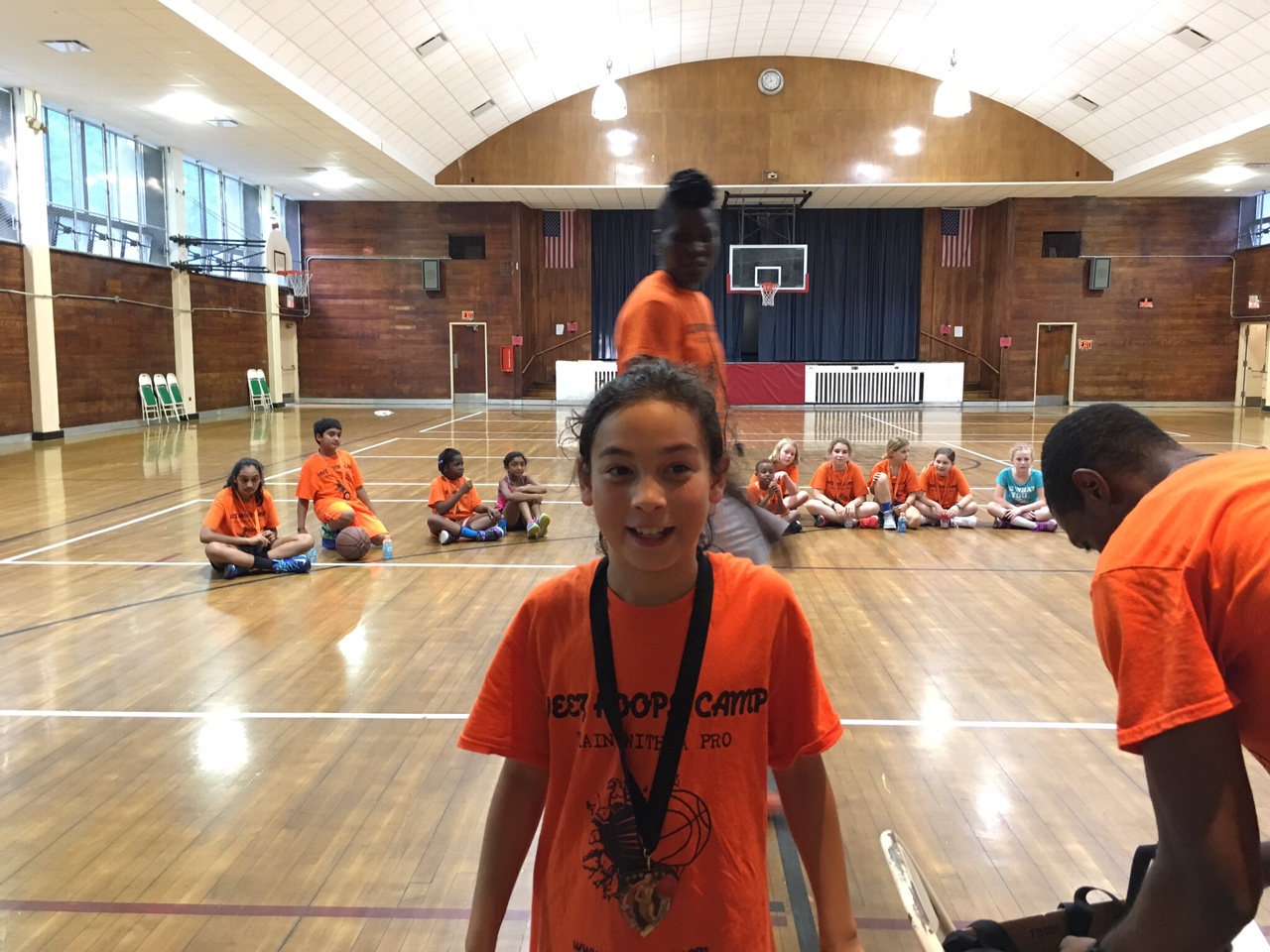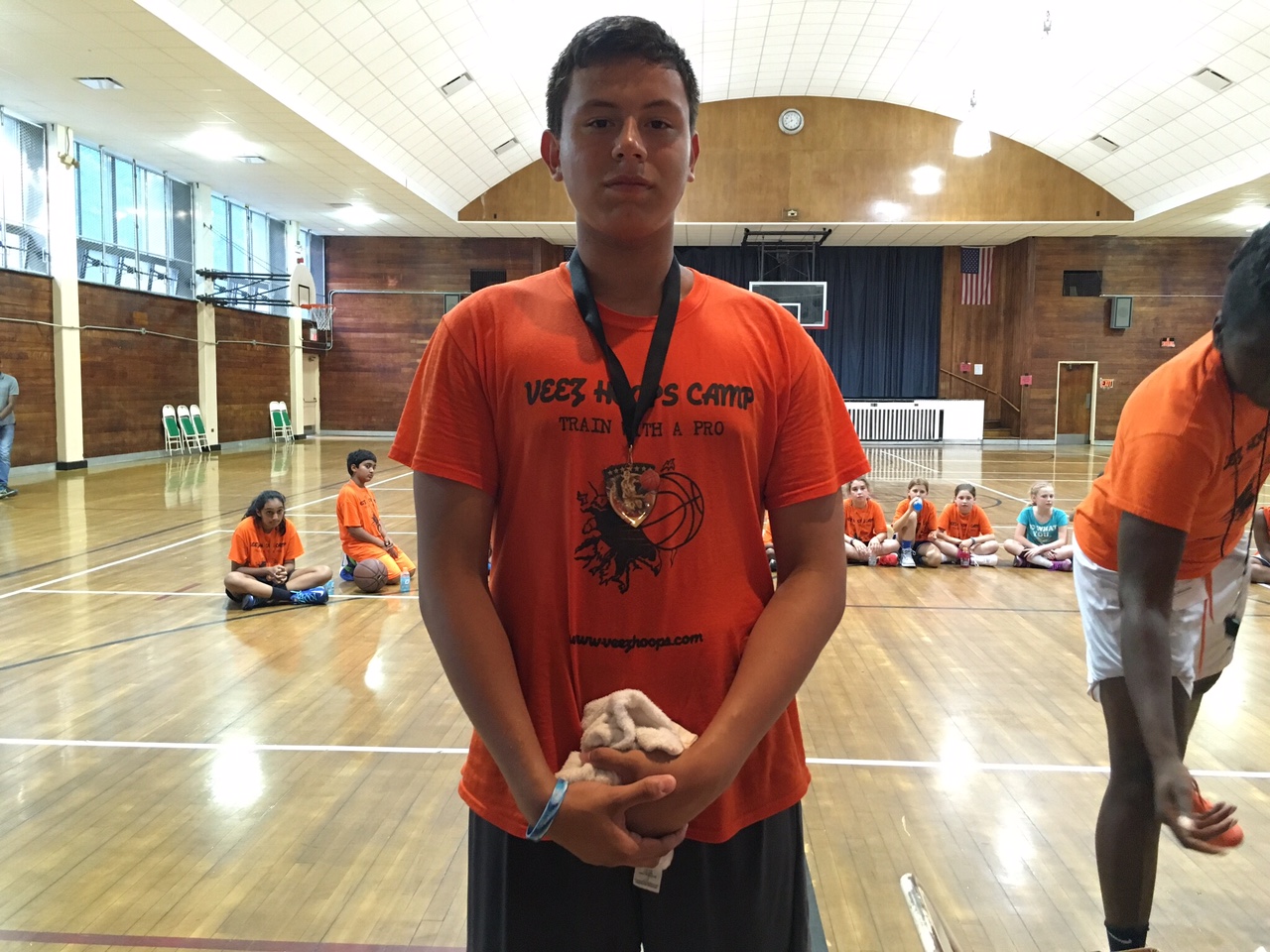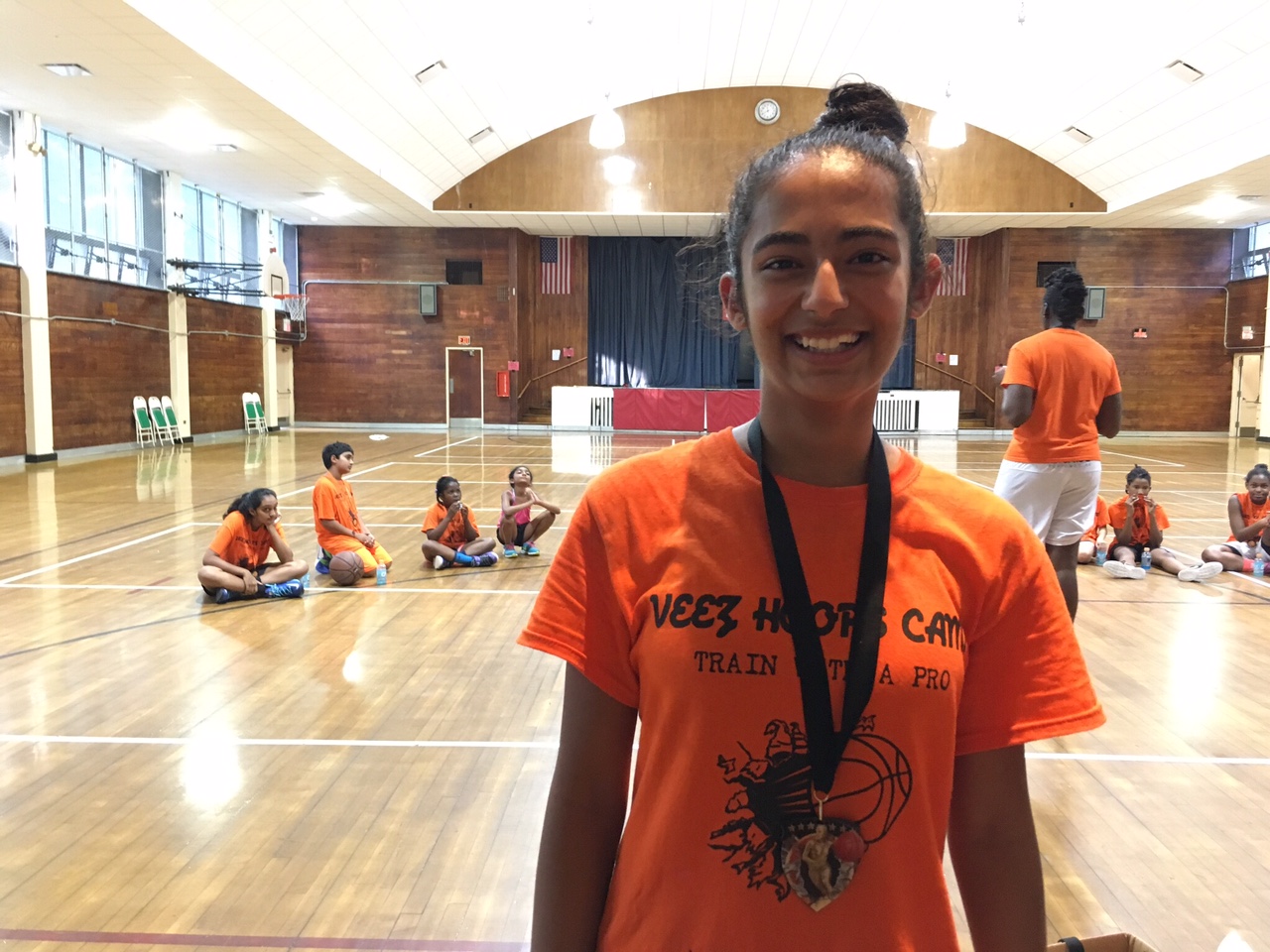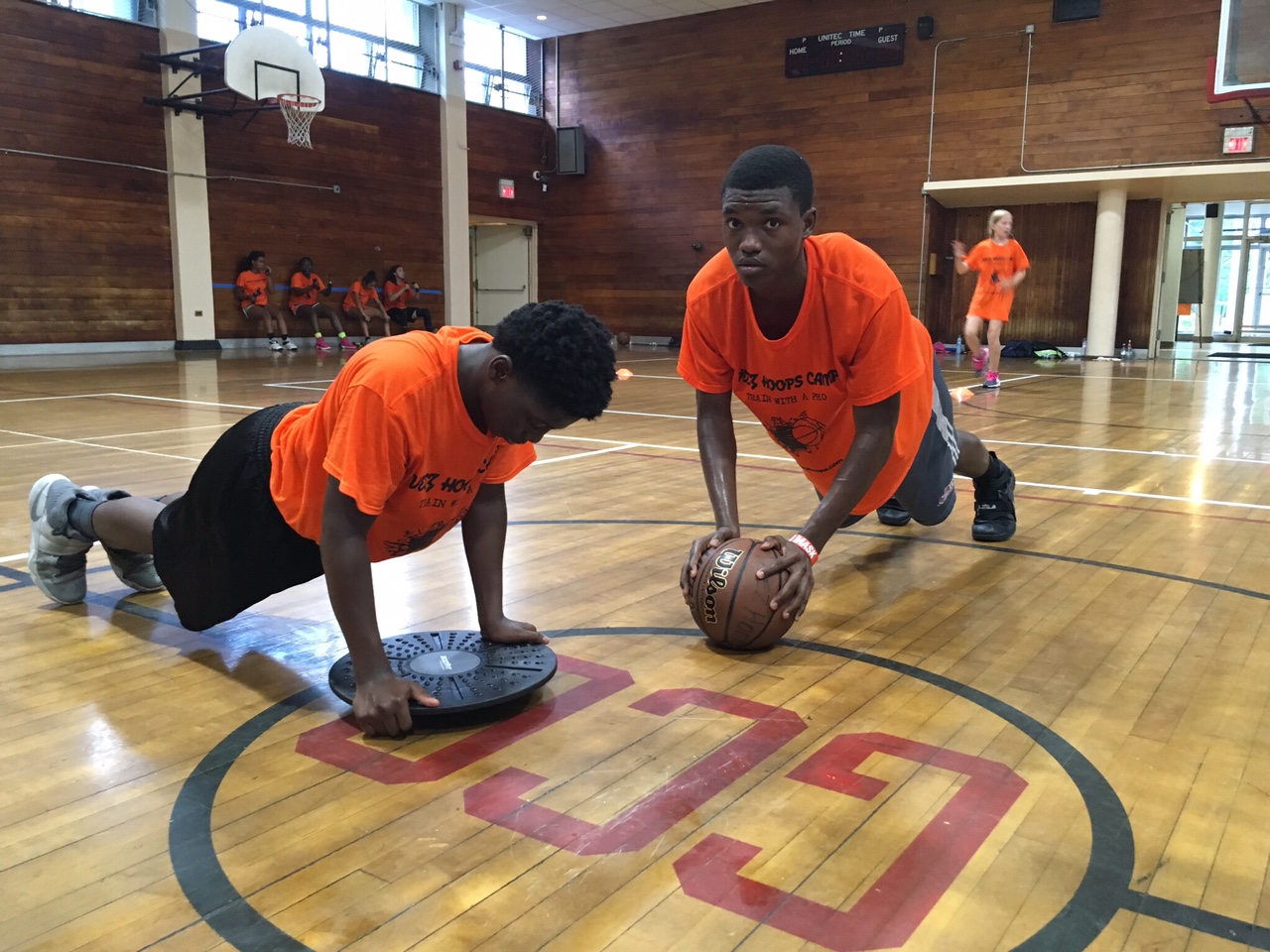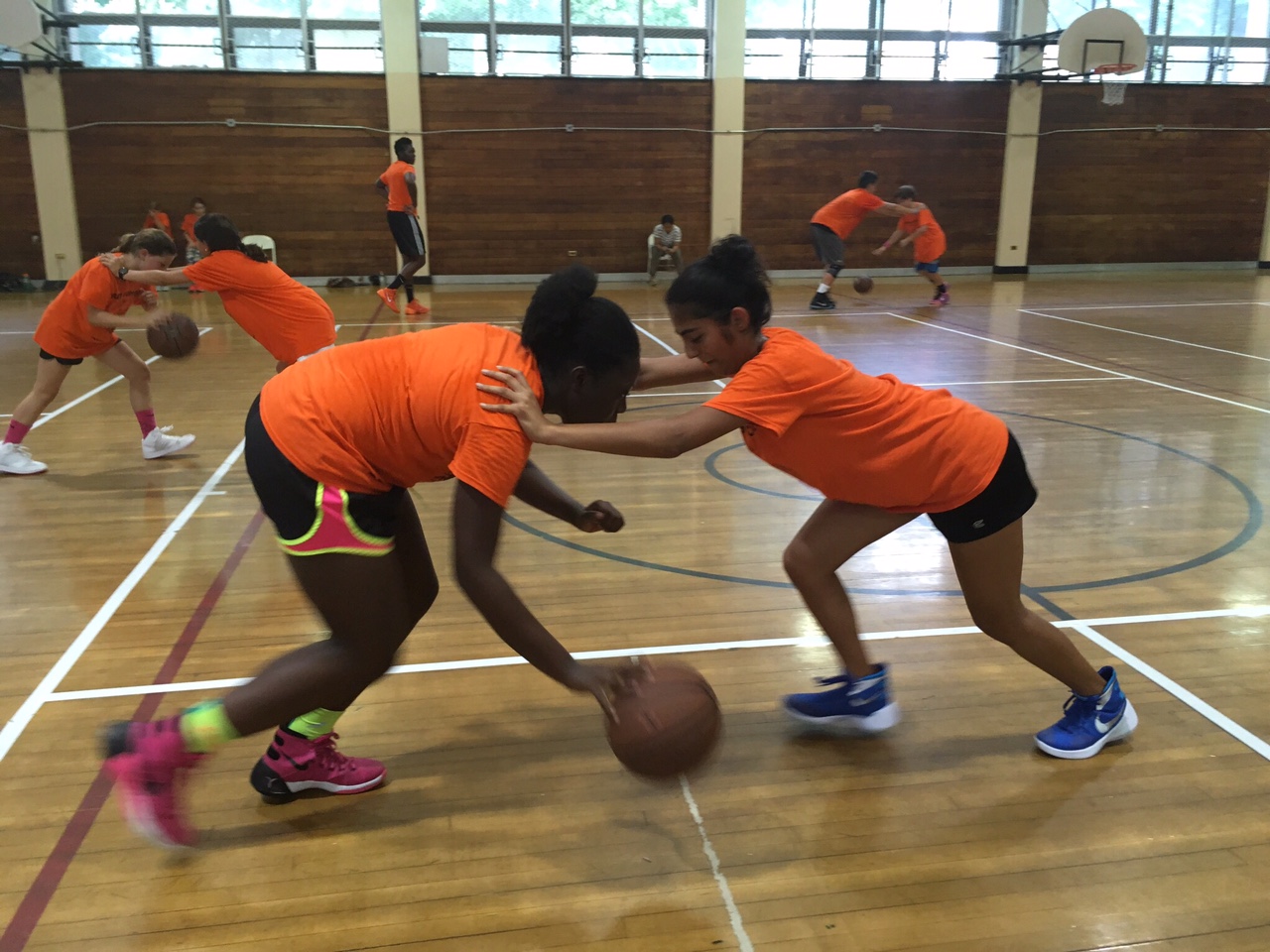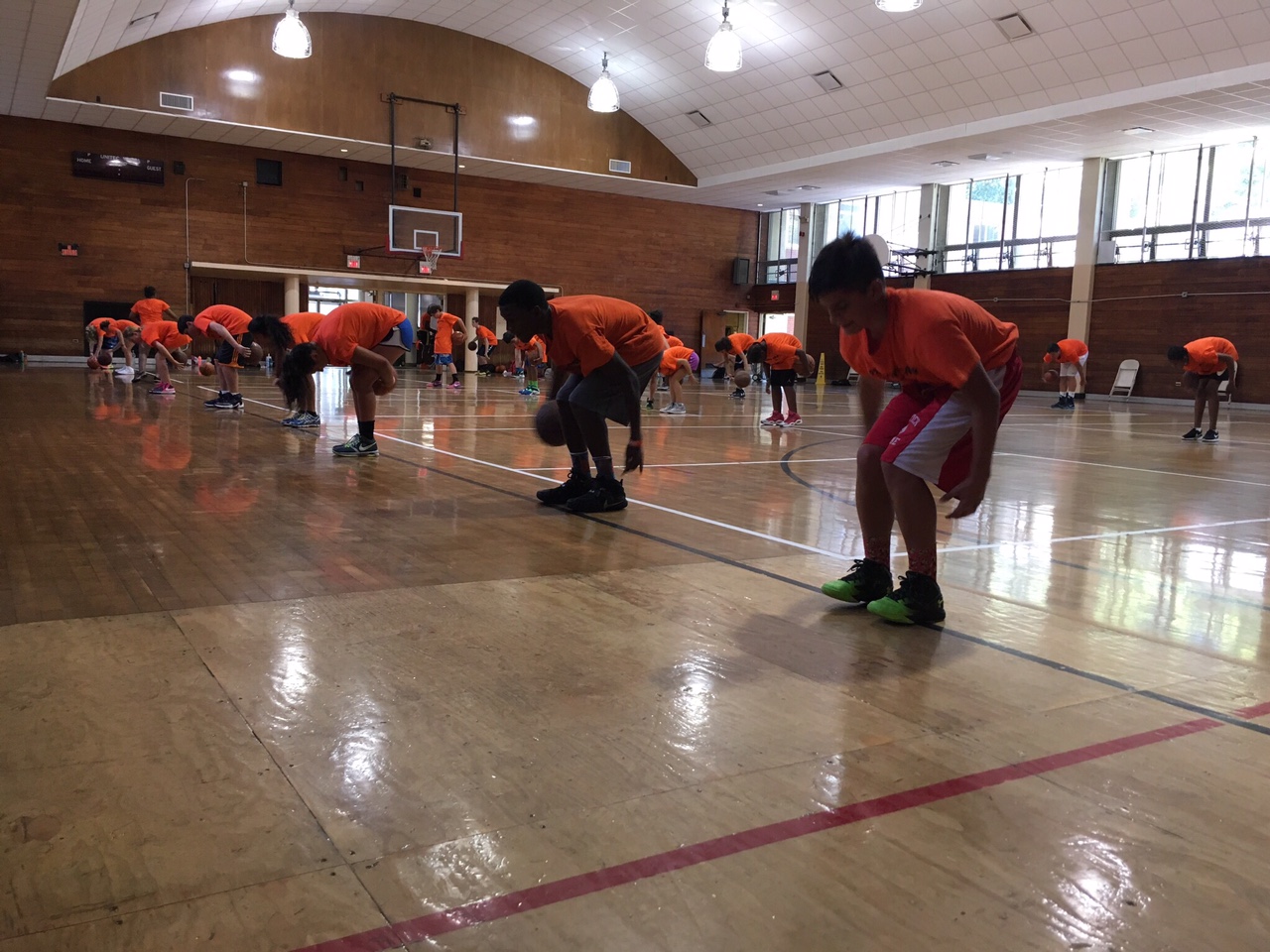 Do you want to be good, or do you want to be great?
Veez Hoops Camp
Veez Hoops would like to welcome you to a step towards greatness. On behalf of our founder and owner Vanessa Gidden it's a pleasure to have you as a part of our basketball family. Get ready for a fun and exciting summer.
Camp Objective
Veez Hoops Basketball camp is a great opportunity for players who simply like to shoot hoops or players who want to improve on their game.
• Offensive & Defensive Strategy
• Post & Guard moves
• Footwork & Rebounding
• Conditioning
• Giveaways and Special Guest Appearances
2017 Camp Costs and Dates
Greenwich Civic Center
90 Harding Rd., Old Greenwich, CT 06870
For Boys and Girls entering 4th-12th grade
Session 1: July 9-13
Session 2: July 16-20
Session 3: July 23-27
Session 4: July 30-August 3
*All Sessions are from 4:30 PM- 7:30 PM*
COST PER SESSION IS $200 (Or $700 for 4 sessions)